Design & Architecture
Fabrication
Media
Retail
Dynamic
Bold
Simple
Funny
Critical
Conceptual
Honest
Multi-disciplinary
System
People
Places
Environment
Community
Form
Culture
Aesthetic
Sustainability
Draw
Paint
Code
Collaborative
Communicate
Capture
Participate
Play
Small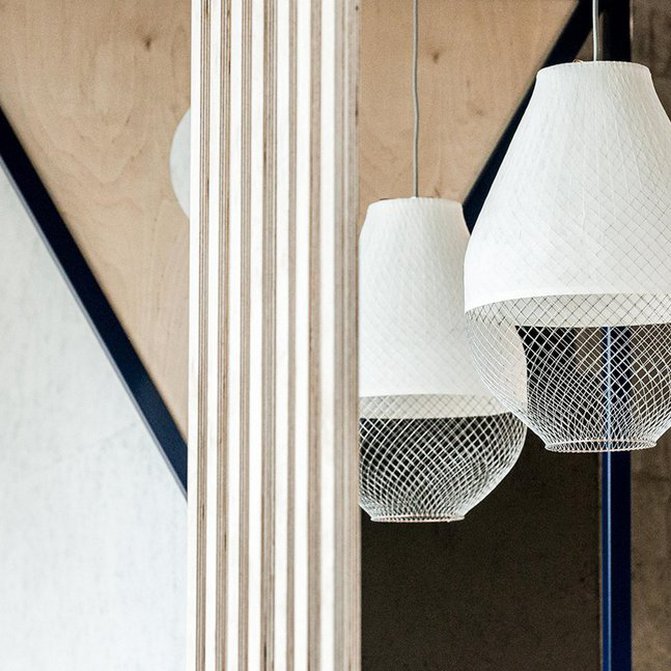 iya studio
We are a design studio with a holistic view of web, print, product, interior and furniture design. We do great work by paying attention to the detail whilst keeping an eye on the big picture.
Working across disciplines. We bring a wealth of experience to each project, with an in-depth understanding of many fields allowing us to deliver work that is cohesive and consistent, from online retail and backend to print and interiors.
IYA Studio also benefits from having built iyouall - we know what it is like first-hand to launch our own brand, take it to market, design interiors and have efficient online tools to help us expand.
Our clients include Folk Clothing, Universal Works, Grind, LPOL, Deptford X, TriplStitched, Argent & U+I.