Fabrication
Distinctive
Friendly
Energetic
Mindful
Honest
Surprising
Collaborative
Passionate
Future
System
People
Environment
Community
Form
Aesthetic
Equality
Sustainability
Craft
Draw
Paint
Build
Communicate
Research
Facilitate
Participate
Medium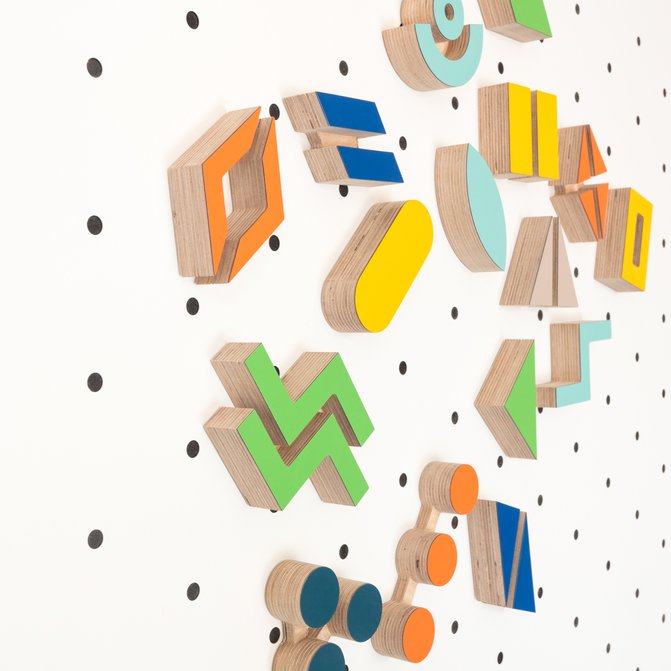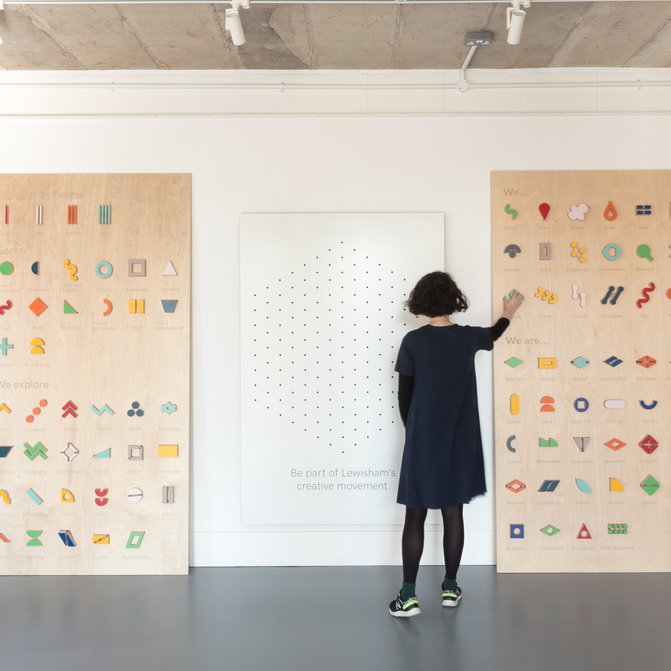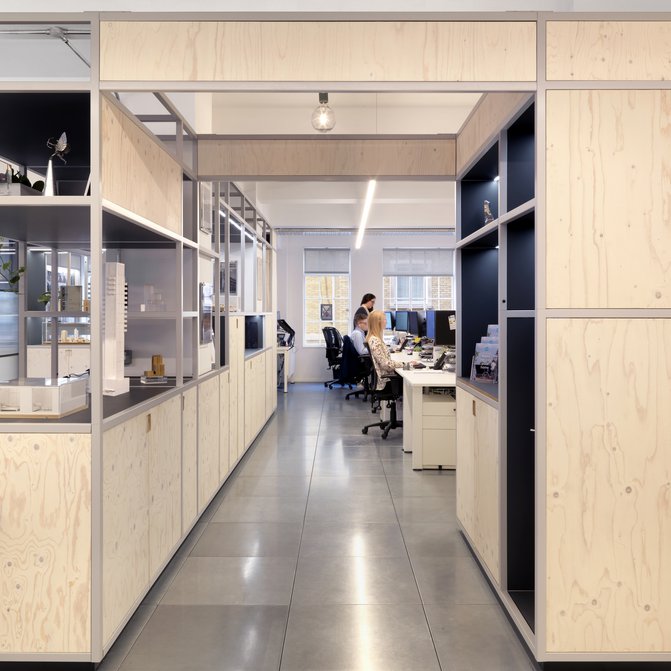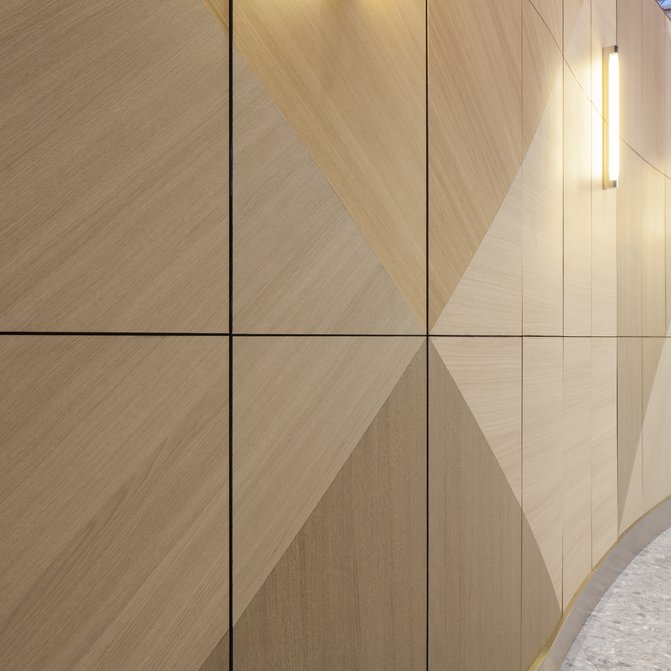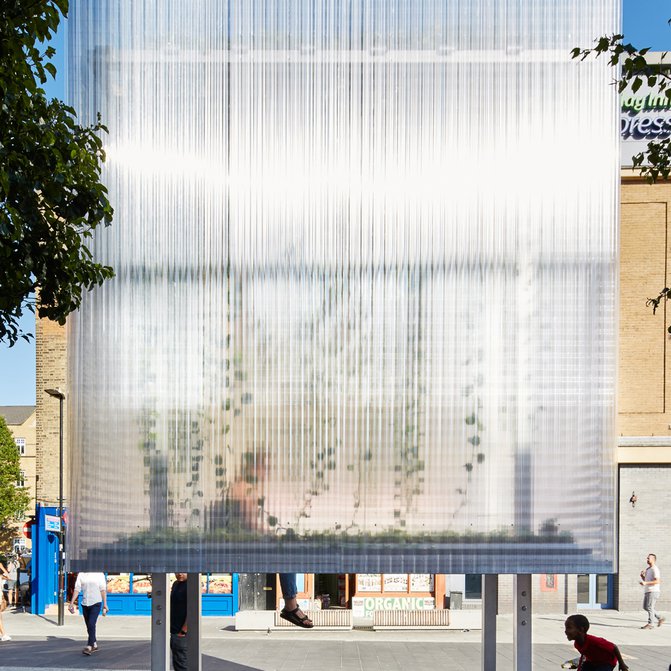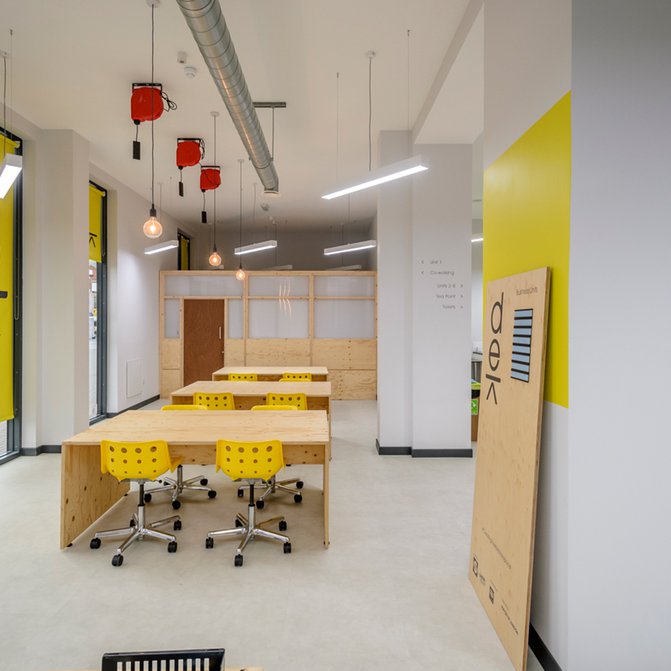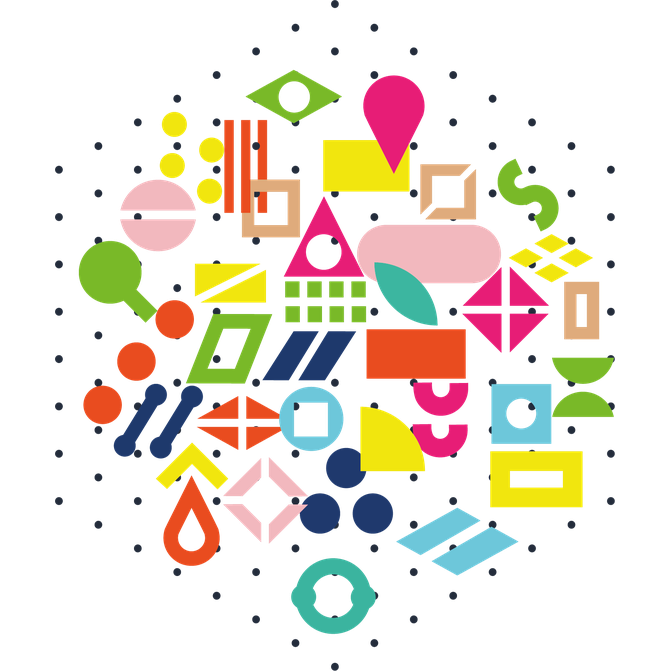 Aldworth James & Bond
Aldworth James & Bond offer specialist manufacturing for custom builds and installations and work with some of the world's biggest and most forward-thinking brands, renowned architects and interior design studios. Aldworth James & Bond has established a strong reputation in the commercial fit out industry; as well as delivering premium residential joinery throughout the UK and building temporary installations and pavilions worldwide.
Aldworth James & Bond focus is on delivering projects safely, to programme and within budget for clients and are a reliable and creative organisation, operating with commercial awareness and team ambition.
The health, safety and wellbeing of everyone who works with and for Aldworth James & Bond is hugely important. Their workshops present a safe, creative and enjoyable environment in which to work. They are CHAS accredited and Aldworth James & Bond is a London Living Wage employer.


'Aldworth James & Bond are a truly professional, high quality fabrication company, providing meticulous and flexible planning while being respectful of our building'.
Rebecca Moore, Events Manager, Somerset House Trust
Sleeping Pods designed by Reed Watts and fabricated by Aldworth James & Bond for 999 Club
The project is a modular system of interlinking structures, designed by Reed Watts, which form secure and comfortable sleeping spaces for homeless people. Made from birch plywood the design can be fabricated quickly and effectively and is assembled by hand.