Design & Architecture
Experimental
Distinctive
Bold
Friendly
Energetic
Considerate
Collaborative
Passionate
Multi-disciplinary
Form
Culture
Aesthetic
Sustainability
Craft
Draw
Build
Collaborative
Teach
Exhibit
Participate
Small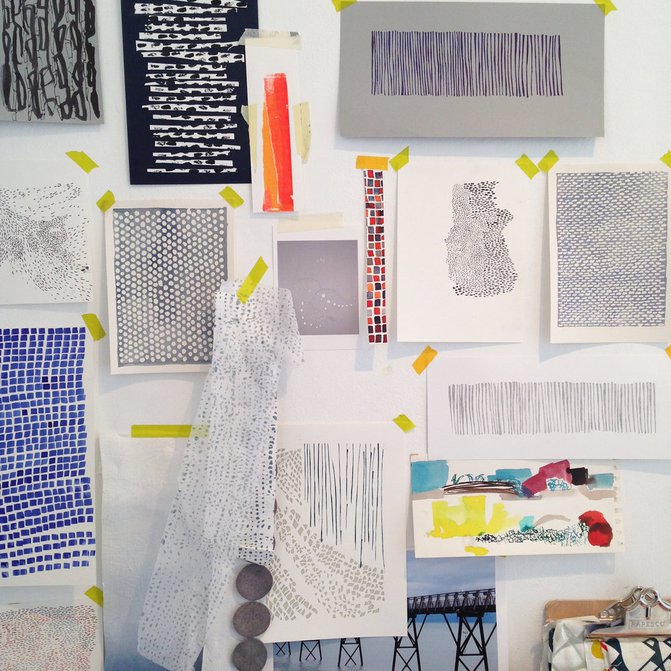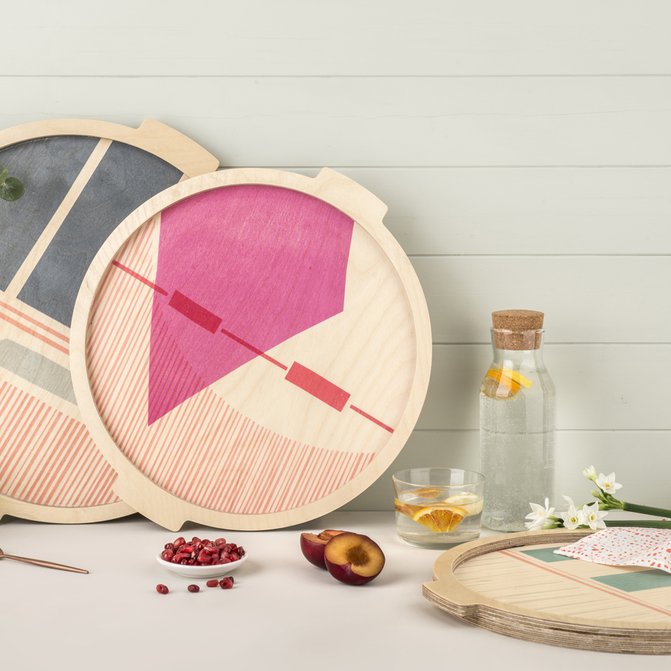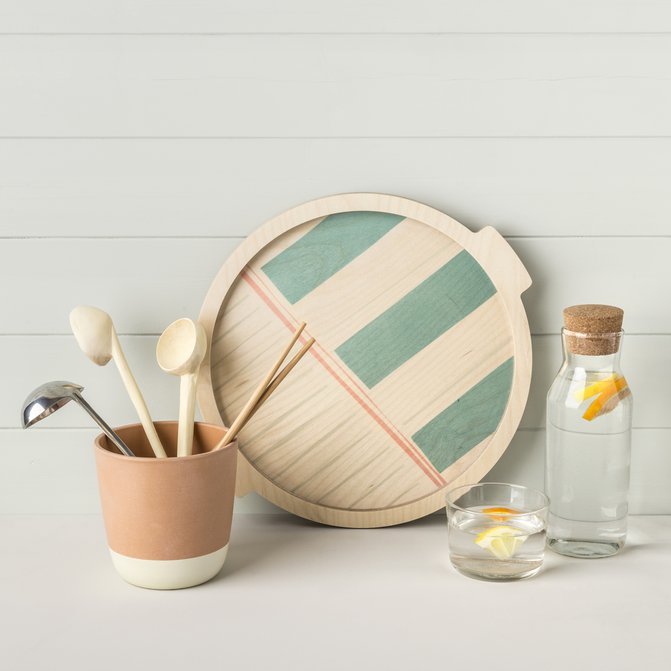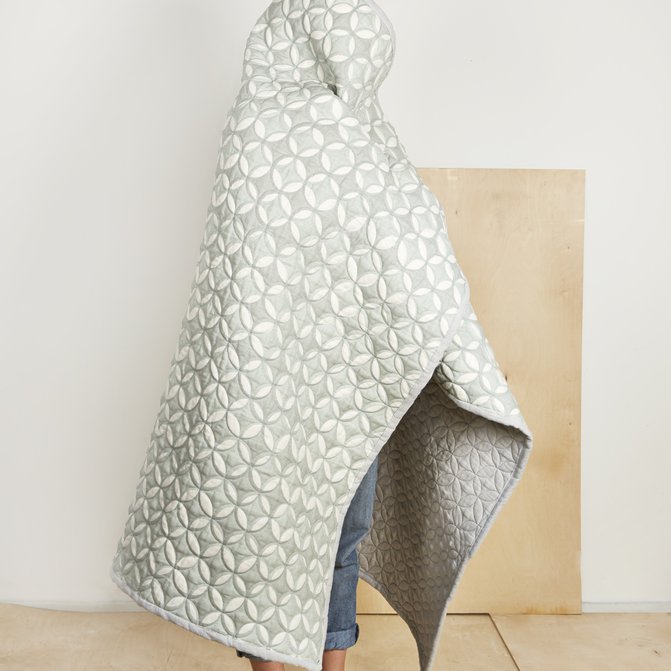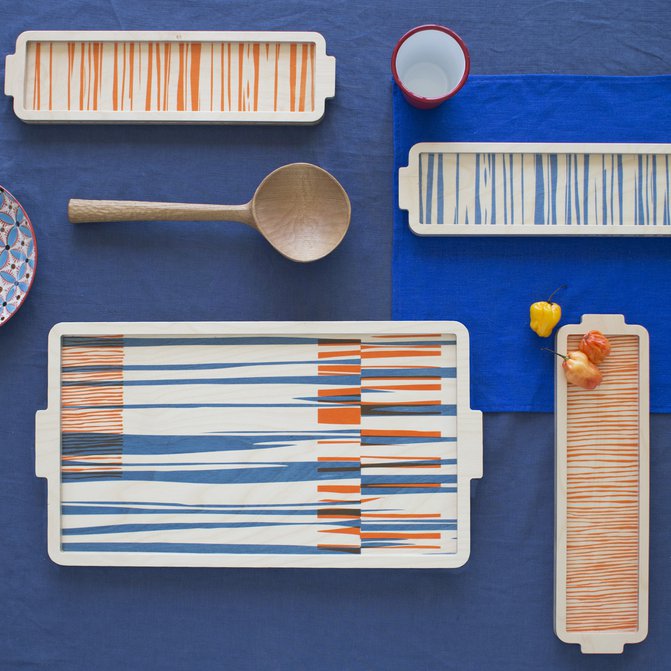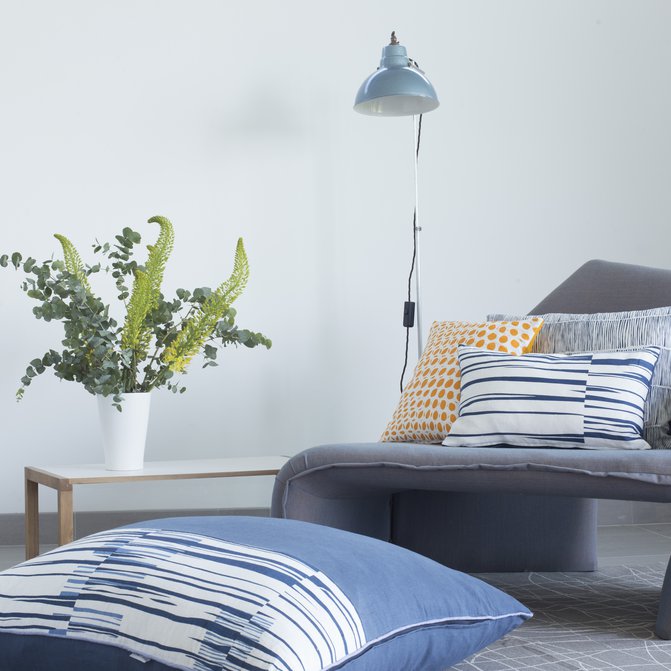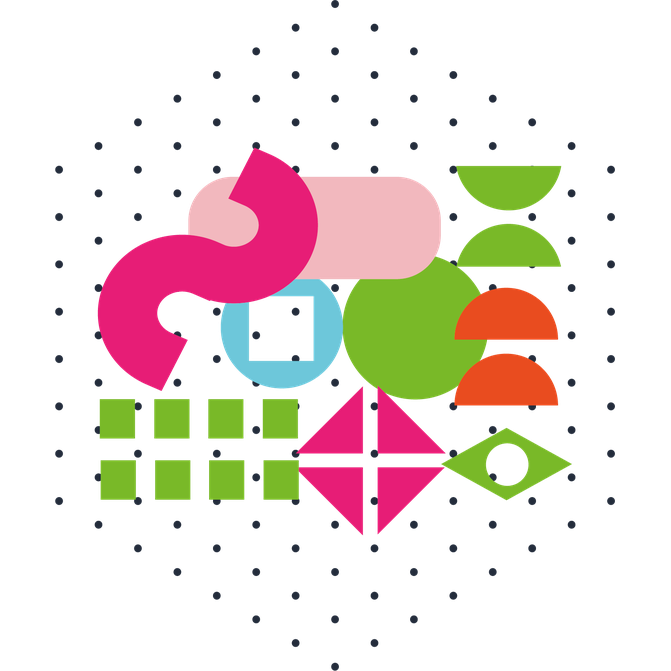 Georgia Bosson
Led by designer Georgia Bosson the South London based studio creates work which is contemporary, colourful and tactile. In addition to a small studio product range, we also undertake commissions and consultation work with companies such as The White Company.
The studio also founded Maker's House which is a design-led gallery and shop, showcasing the process behind the product.
With a passion for UK manufacture that is both environmentally and socially viable, we work with social enterprises to produce the studio product range whilst working exclusively with European linen and organic cotton.