Fine Art
Craft
Music & Performance
Arts & Entertainment
Education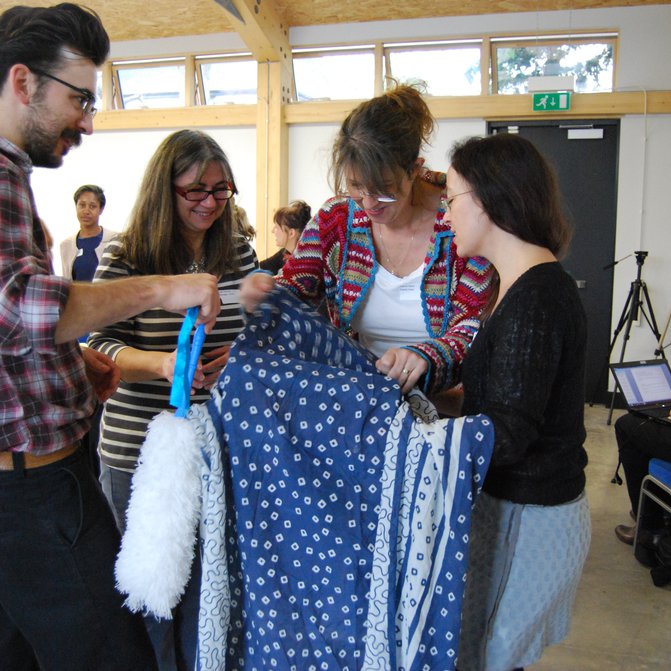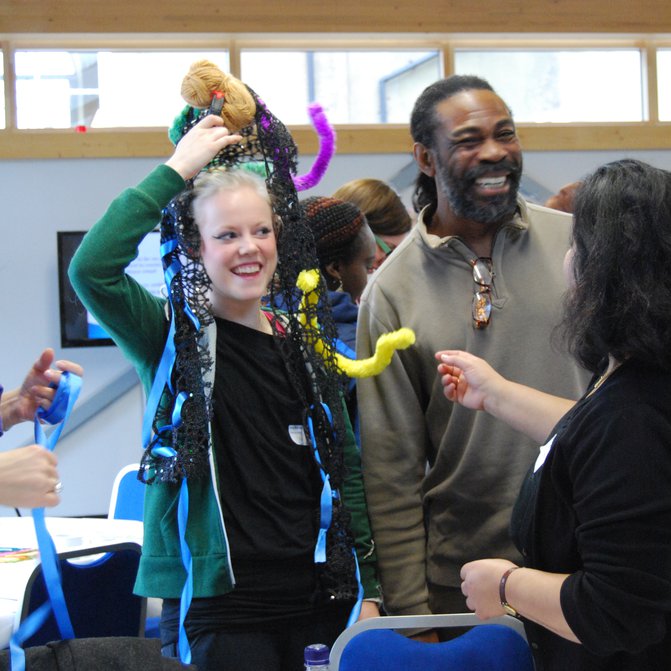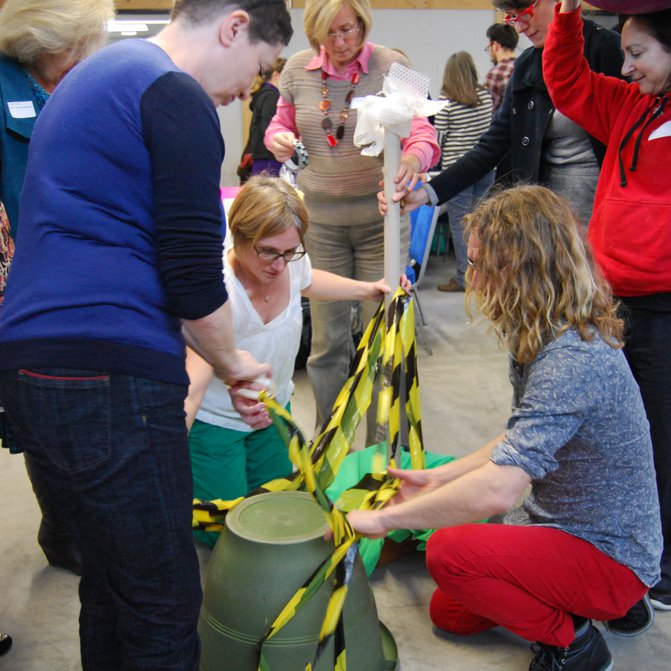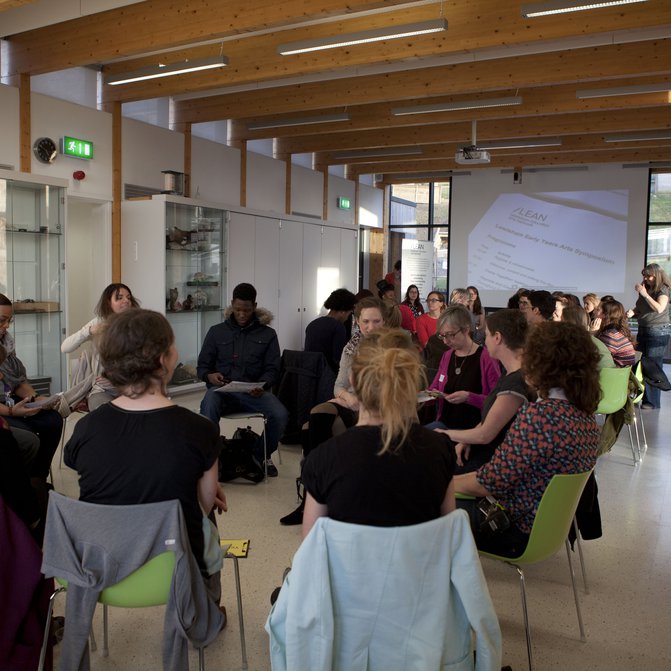 LEAN
Lewisham Education Arts Network (LEAN) leads a network that champions arts education in Lewisham fostering high quality creative opportunities for children and young people.
It brings together: Teachers, artists and arts organisations, arts education officers, advocates and supporters of arts education, youth workers, community workers, policy makers and arts administrators to share ideas and skills, broker partnerships, and stimulate discussion.
Overall, LEAN works to:
● Advocate for arts education in the borough and beyond
● Network with other London based agencies
● Develop projects and training - with opportunities for artists, schools and teachers
● Inspire the greatest number of people to participate in arts education
● Broker partnerships between artists and schools and youth and community groups
● Support our members by providing information on the arts education sector

Upcoming events
Other
Arts Freelancer Breakfast Club Online
Date:
4 Jun 20 — 4 Jun 20
Over the coming months, LEAN's regular Breakfast Clubs will take place online. Grab a cup of tea or coffee and join us on Zoom to:

- Meet other freelancers working in the participatory arts
- Share your experiences and ask question about working as a freelancer during unprecedented times. LEAN will be on hand to offer advice.
- Talk about your own work and participatory practice
- All those who live and/or work in Lewisham are welcome, regardless of art form or career stage!

Sign up in advance and we will email out the Zoom link shortly before the event is due to start. Email alison@leanarts.org.uk to find out more.