Design & Architecture
Exhibition
Craft
Retail
Friendly
Funny
Fun
Energetic
Collaborative
Passionate
People
Community
Sustainability
Collaborative
Communicate
Facilitate
Participate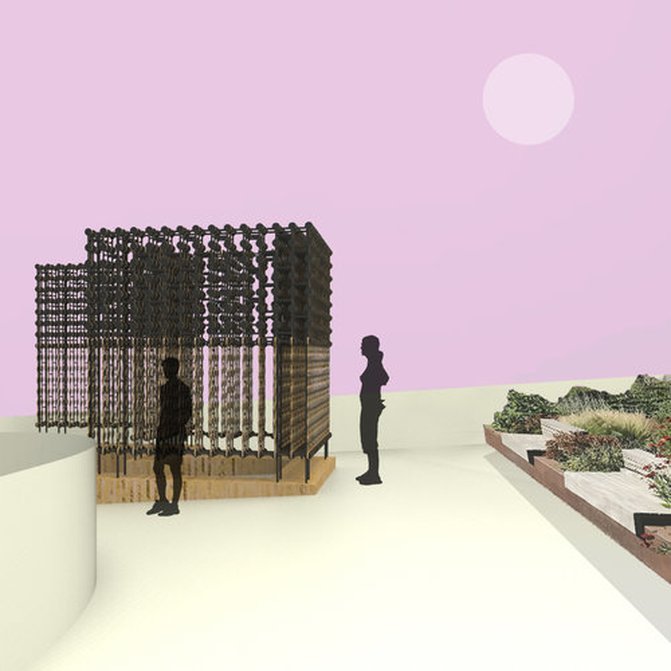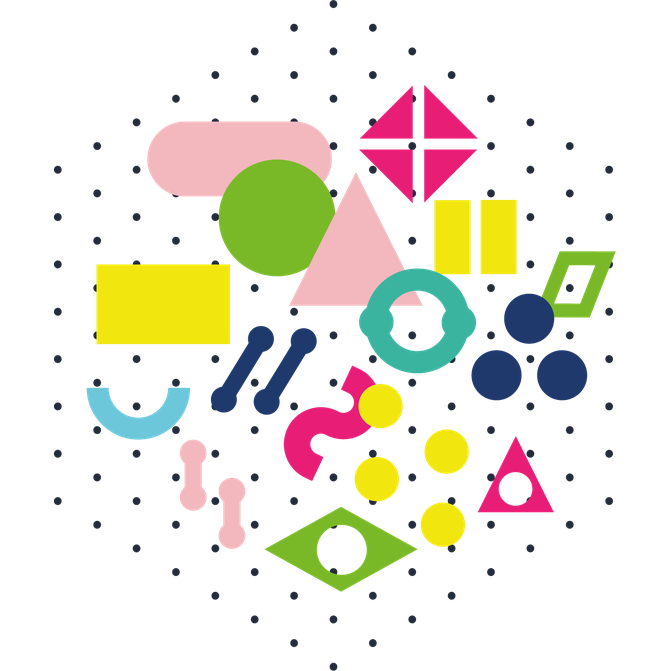 South East Makers Club
South East Makers Club was established in 2016 with the dual aims of spotlighting the creativity in this corner of London and putting the South East firmly on the design map during the London Design Festival.
We have a strong community of designers and makers based here spanning all disciplines. This is due to the universities in this part of town, the architecture — huge warehouse buildings and railway arches that lend themselves to studio spaces — plus it's not quite so expensive to live in South East London! This has enabled many designer-makers to establish homes, careers and small-businesses here.
The South East Makers Club is organised by a voluntary group of design enthusiasts, not-for-profit, simply for the love of design. There are many people who have given their time but the core team huddled around the kitchen table are Helen Osgerby, Amy Bicknell and Benji Roebuck with Lucy James (invaluably) supporting them remotely.


Upcoming events
Festival
South East Makers Club
Date:
13 Sep 19 — 15 Sep 19
Venue:
Deptford Market Yard + Other Venues
The South East Makers Club is a celebration of south east London's creative talent held during the London Design Festival, 13-15 September 2019.

Taking place in Deptford, there is a wealth of inspiring practices across the area. Our ambition is to provide a platform for local designers, makers and artists to meet, collaborate and showcase their amazing skills.

If you'd like to exhibit or volunteer please get in touch!