Fine Art
Craft
Arts & Entertainment
Education
Abstract
Dynamic
Radical
Experimental
Innovative
Empowering
Distinctive
Bold
Simple
Friendly
Funny
Fun
Critical
Energetic
Calm
Powerful
Considerate
Mindful
Honest
Bizzare
Surprising
Analytical
Collaborative
Passionate
Multi-disciplinary
Future
People
Places
Politics
Philosophy
Psychology
Environment
Nature
Community
History
Form
Health
Ethics
Culture
Aesthetic
Activism
Equality
Sustainability
Craft
Draw
Sculpt
Paint
Write
Build
Collaborative
Communicate
Research
Teach
Exhibit
Facilitate
Participate
Play
Perform
Freelancer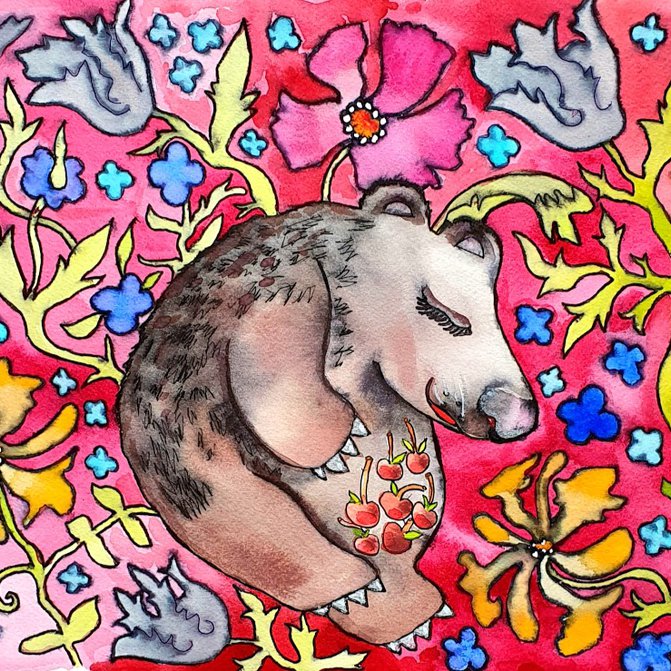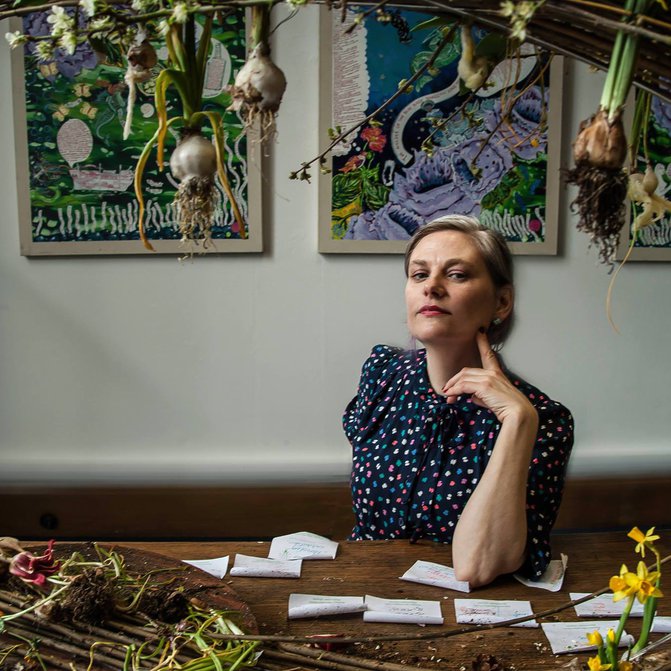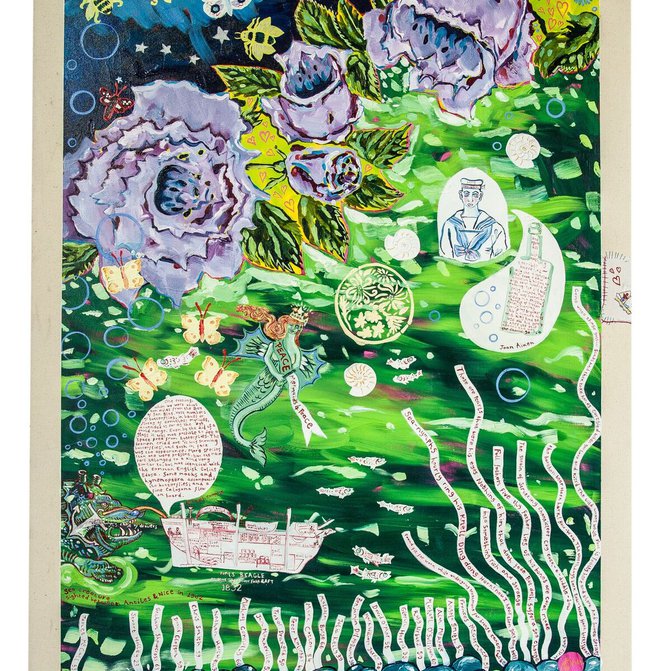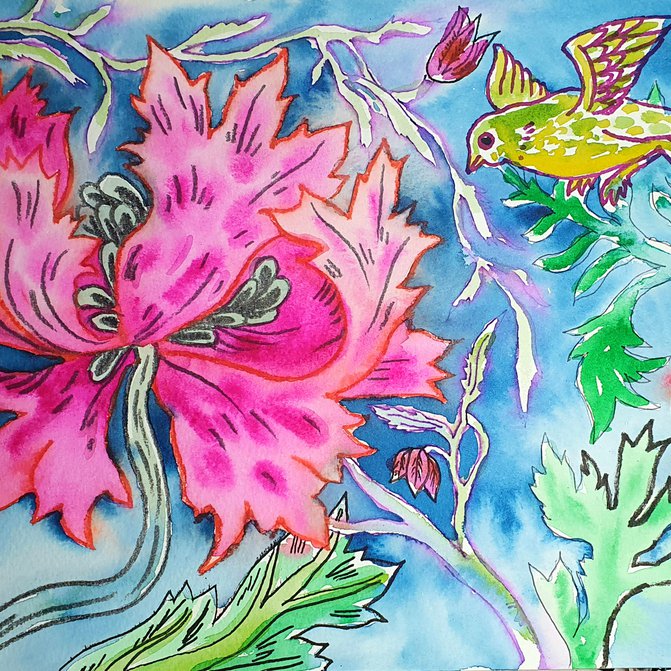 Jo McCormick
A professional fine artist with over 30 years' experience. An interdisciplinary artist working across media from painting to live art and performance. Collaboration is at the heart of what I do, both with the public, art organisations and other artists. Engaging in creative play to explore free expression, I believe in the power of art to enhance our spiritual and physical wellbeing.
Since graduating with a BA in Fine Art in 1991, I have worked consistently to build a proven track record. Organisations I have worked with include The Albany, Entelechy, Westminster Arts, Adult Learning Lewisham, The Fashion and Textile Museum, Ikon Gallery and Wave Cafe. Awarded funding from various sources I teach art in the community, work to commission, curate and exhibit regularly. My practice is lively and thriving.

My main passion is painting, and my inspiration comes from all around me.
Studio Visit
A mini tour around my art studio