Fashion & Beauty
Craft
Retail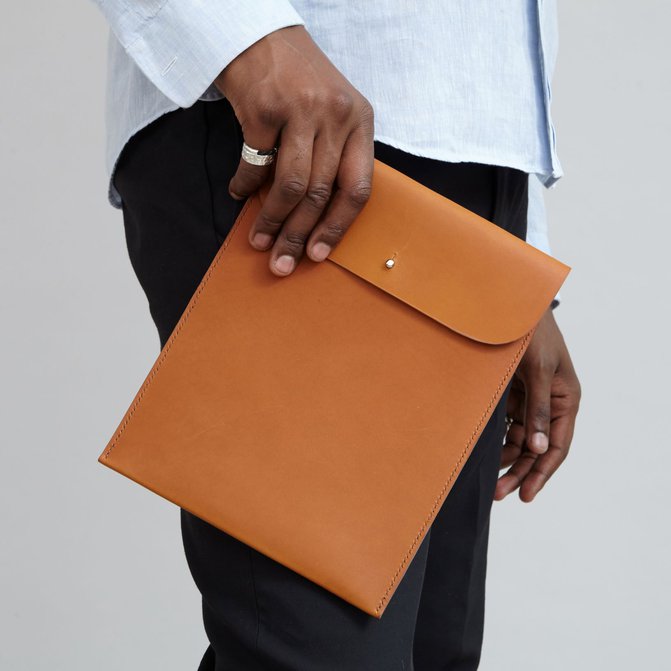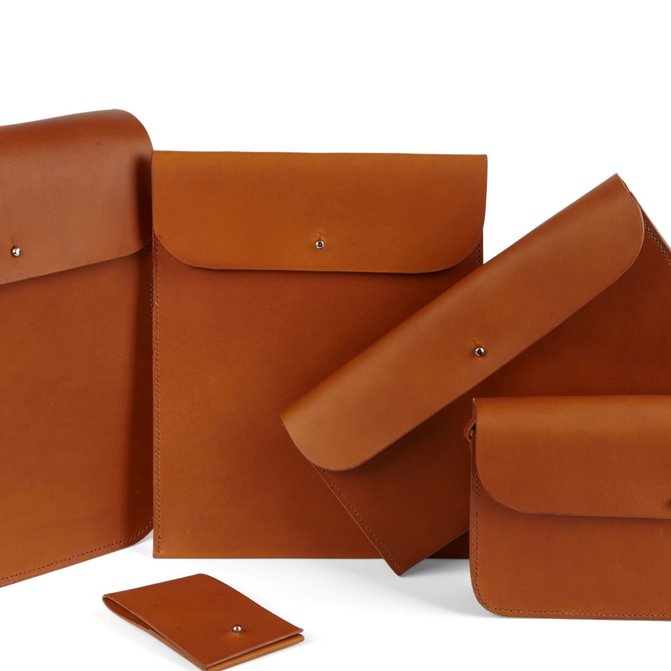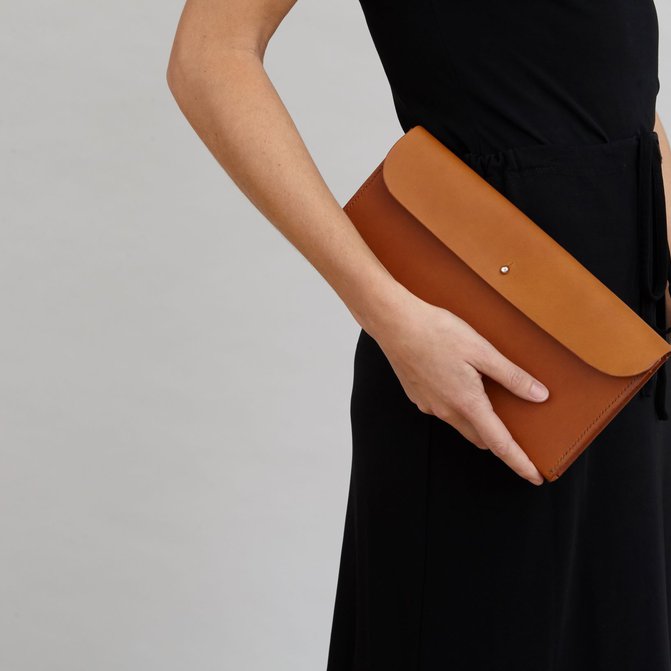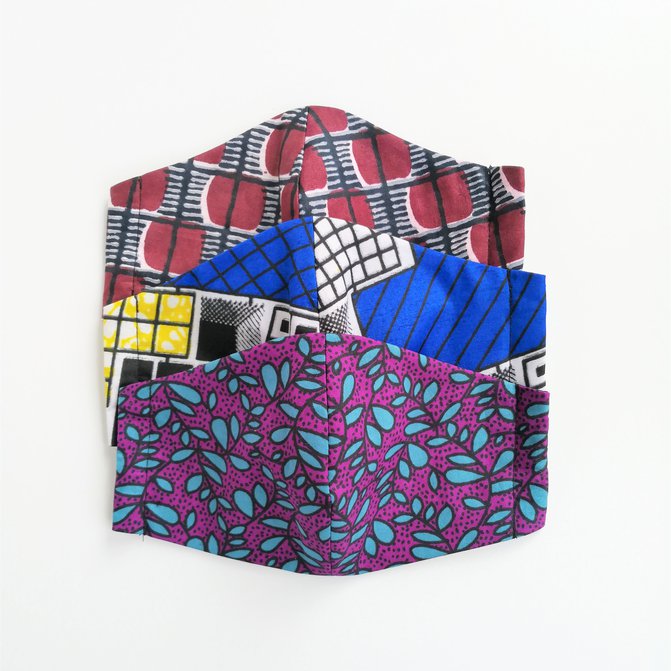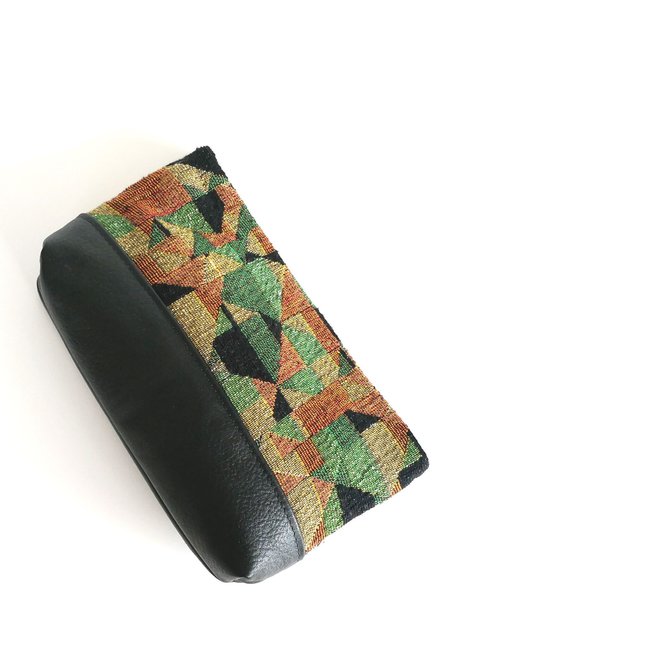 Deco22
Deco 22 creates classically timeless fashion accessories. Designs are often influenced by the Art Deco movement with an emphasis on clean lines.
All Deco 22 products are handcrafted by designer maker Jasmine Carey in her studio based in Deptford, London.
Jasmine has a background of five years formal fashion and technical training, and over twenty years' experience pattern cutting for numerous companies. She is also a qualified lecturer and currently teaches pattern cutting at a London University

At the heart of Deco 22 is a desire to celebrate fine craftsmanship, creating quality pieces that are not for a season, but for many years to come.