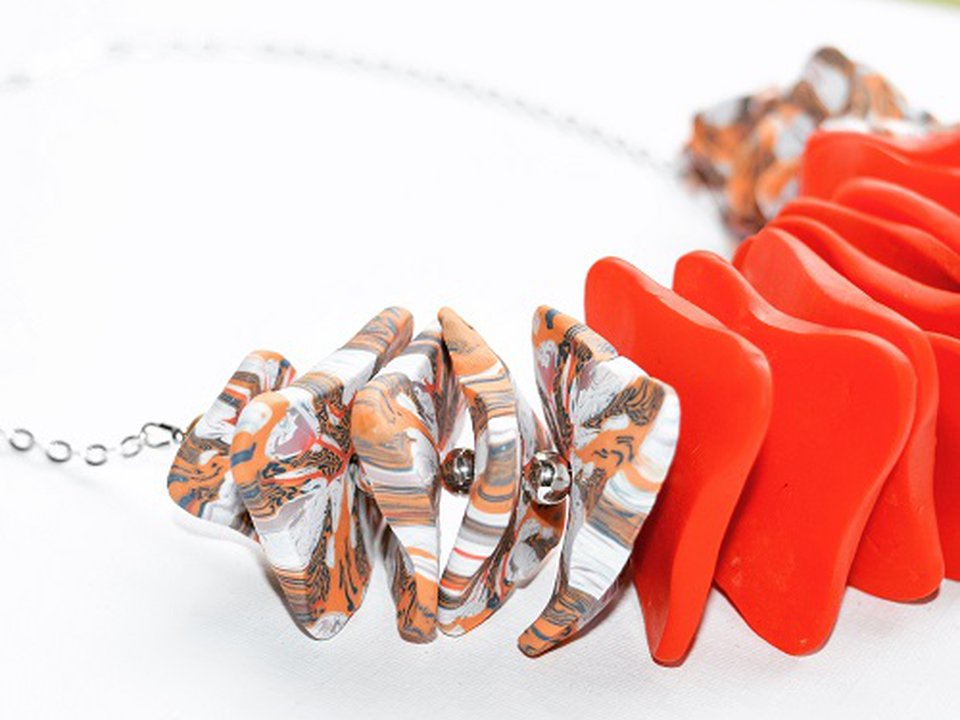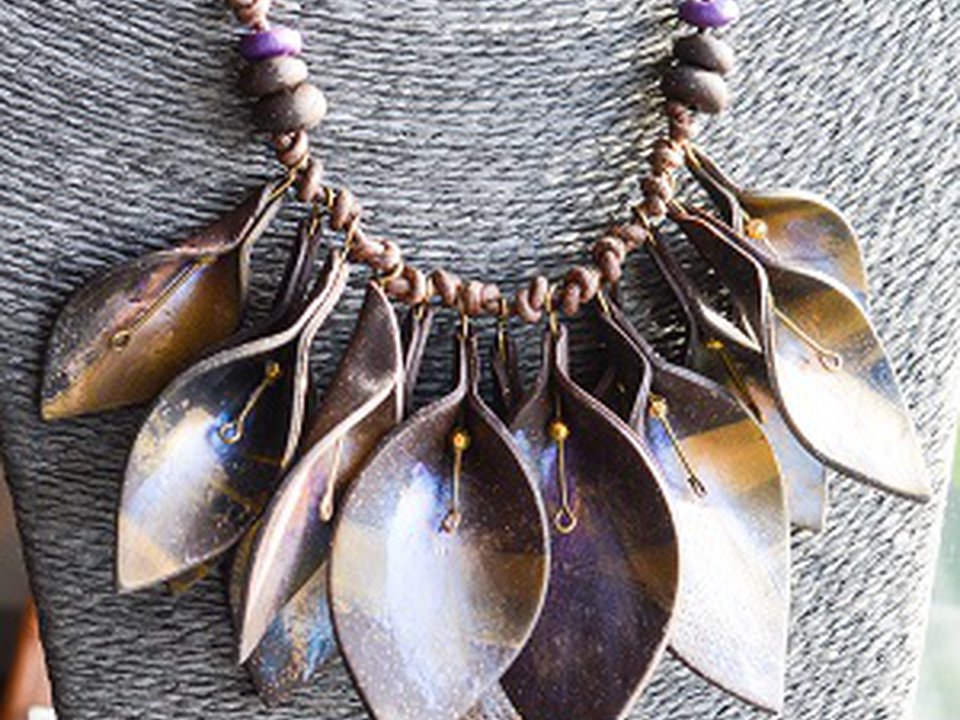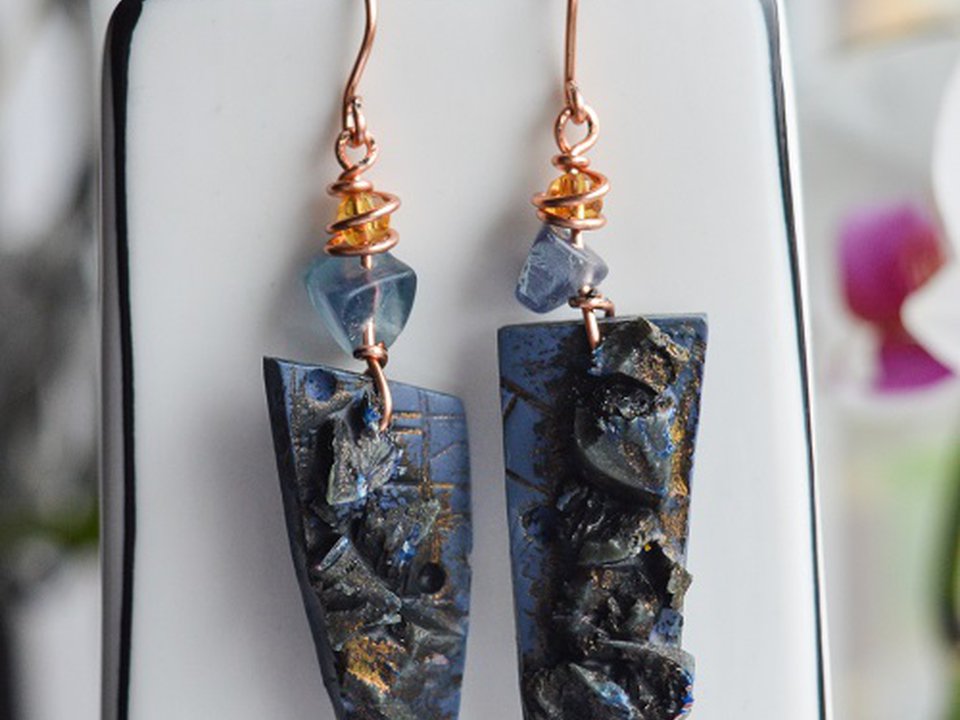 Using polymer clay and metal wires, Thea balances texture and colour to create individually remarkable jewellery pieces through colour blending, polymer clay manipulation and design-on-the-table.
Cracks, abstract pattern and hints of fingerprints to denote 'hands at work', all become attractive features when added with deliberation.
Discs and circles feature frequently in Thea's work. She takes the 'most perfect of all shapes', and floods this base with organic lines, colour and texture using a myriad of tools and surface techniques. Thea's statement disc neckpieces are eye-catching accessories for the bold-hearted.
Location

Selhurst Road, SE25 & Ellerdale Street SE13

Links

Social