Fashion & Beauty
Craft
Retail
Empowering
Bold
Friendly
Fun
Fashionable
Energetic
Bizzare
Collaborative
Future
Community
Culture
Aesthetic
Draw
Collaborative
Play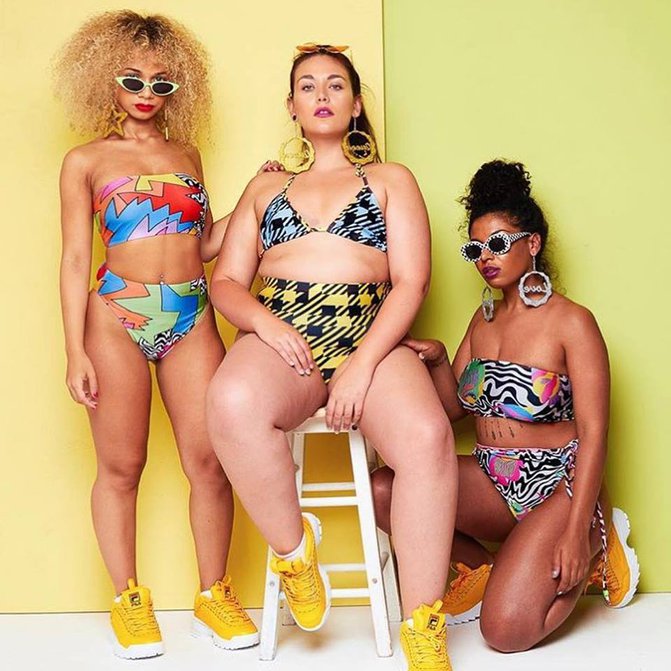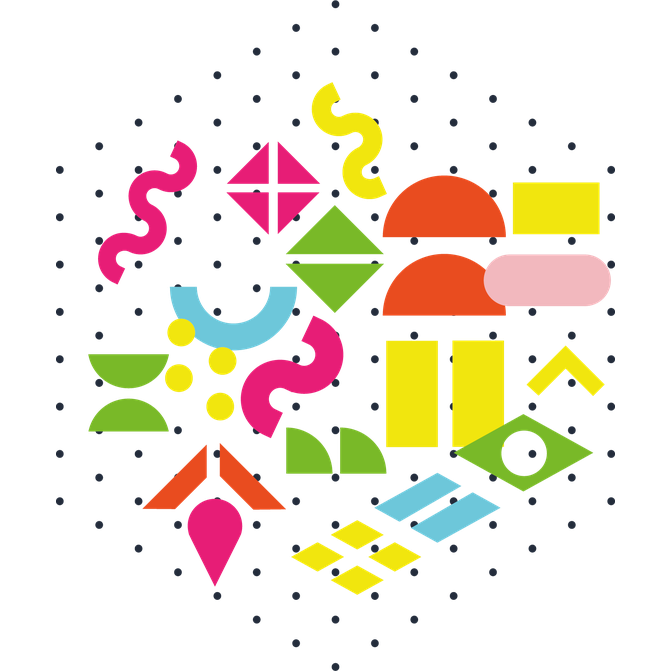 Tara Khorzad
For the fearlessly fun - colourful printed apparel to inspire you to be your boldest.

Check out my webstore, for an exciting range of fun printed jumpsuits, kimonos, cycle shorts and leggings - all designed by me from London studio - and made in the Uk, by a family-run factory in Leicester, which I visit regularly, so you can be confident you're buying sweatshop-free.

My prints are inspired by a mixture of pop culture, 80s/90s vintage and festival fashion trends but with my own unique twist - all designed by me - so you can be sure they're exclusive and limited edition TARA KHORZAD originals. You won't see these prints anywhere else!
Before I set up my brand, I was a print designer for other brands (such as Topshop, Urban Outfitters, Asos, Jaded London etc) for a long time, so I thought it was time to start my own brand. In June 2017 I launched a capsule collection of festival fashion leggings all in my crazy prints - and I never looked back!