Design & Architecture
Advertising
Media & Photography
Education
Dynamic
Radical
Experimental
Innovative
Empowering
Bold
Simple
Friendly
Funny
Critical
Conceptual
Honest
Surprising
Collaborative
Passionate
Multi-disciplinary
Future
System
People
Places
Nature
Community
Form
Culture
Aesthetic
Activism
Equality
Sustainability
Craft
Draw
Code
Collaborative
Communicate
Research
Teach
Facilitate
Participate
Play
Medium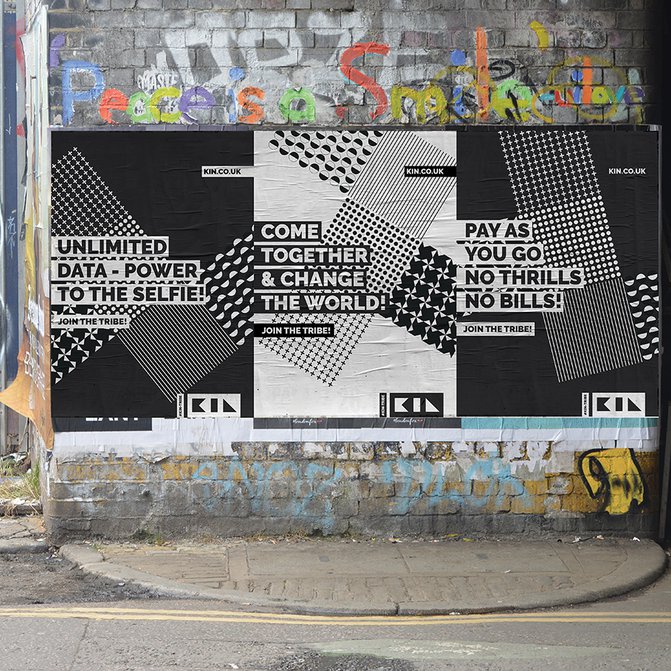 Studio Change
We're studio CHANGE, a profit-for-purpose brand & design consultancy.
Think of us as your strategic friends, really understanding who you are and what you're trying to achieve. We are process driven; this keeps us focused and lets us achieve something that's just right for you.
We believe you can use design to change the world, so we favour clients who think the same.
#designtodogood it's at our core.
As well as brand, graphic design and marketing services, we also bring local people together via our meet-ups in Lewisham and Catford. These are held twice monthly and are an opportunity for business owners, creatives and freelancers to come together in a low pressure informal environment to learn and make new friends.

They truly are a local partner in Lewisham that is more than just a business, one that extends their reach to be a local key that unlocks ideas and brings the community together.
Sam Hawksley, Lewisham Local