Space
Explore available creative workspaces in Lewisham.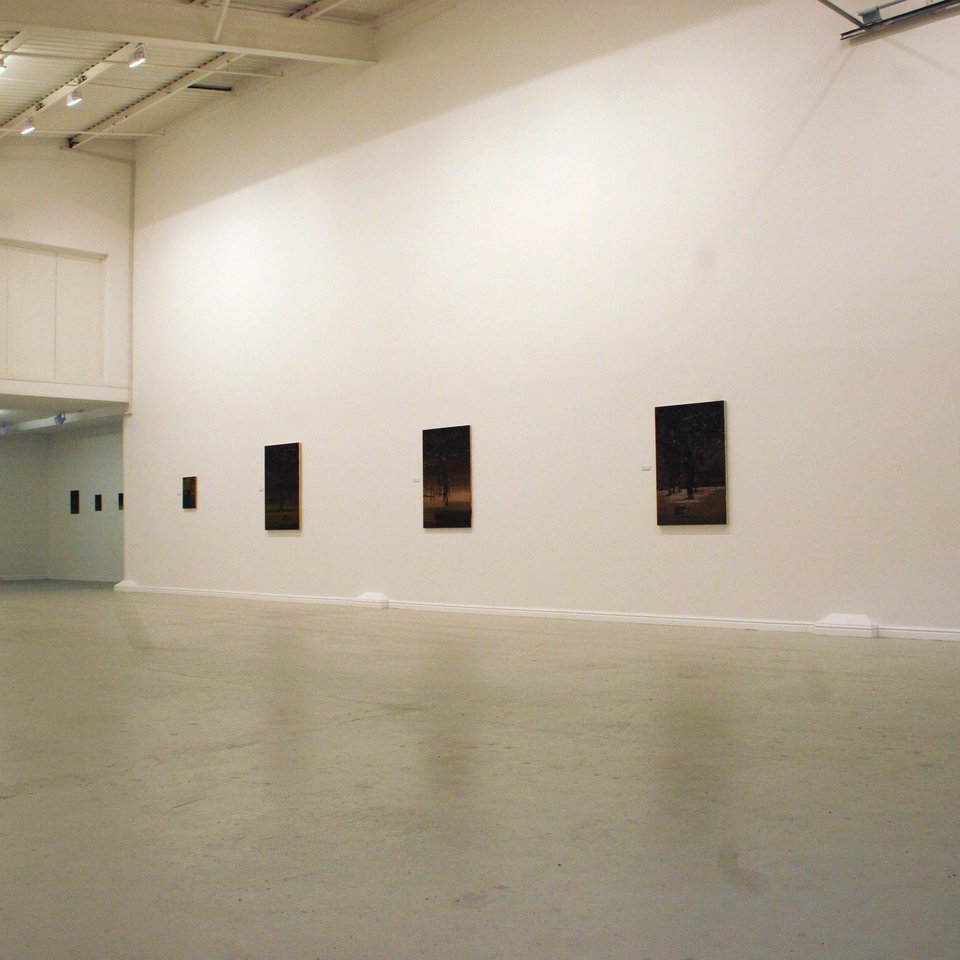 No Format Gallery
Studio NF01, Casting House, Moulding Ln, Arklow Rd
Access hours: Not Currently Available
Wifi: Excluded
Second Floor Studios & Arts (SFSA) is a leading arts organisation providing affordable long-term studio workspaces for visual and fine artists' and craft and designer makers alongside other creative industries. Established in 1997 the company currently operates four sites, housing communities of over 175 studio members and the support of 60 employees, apprentices and interns.