Space
Explore available creative workspaces in Lewisham.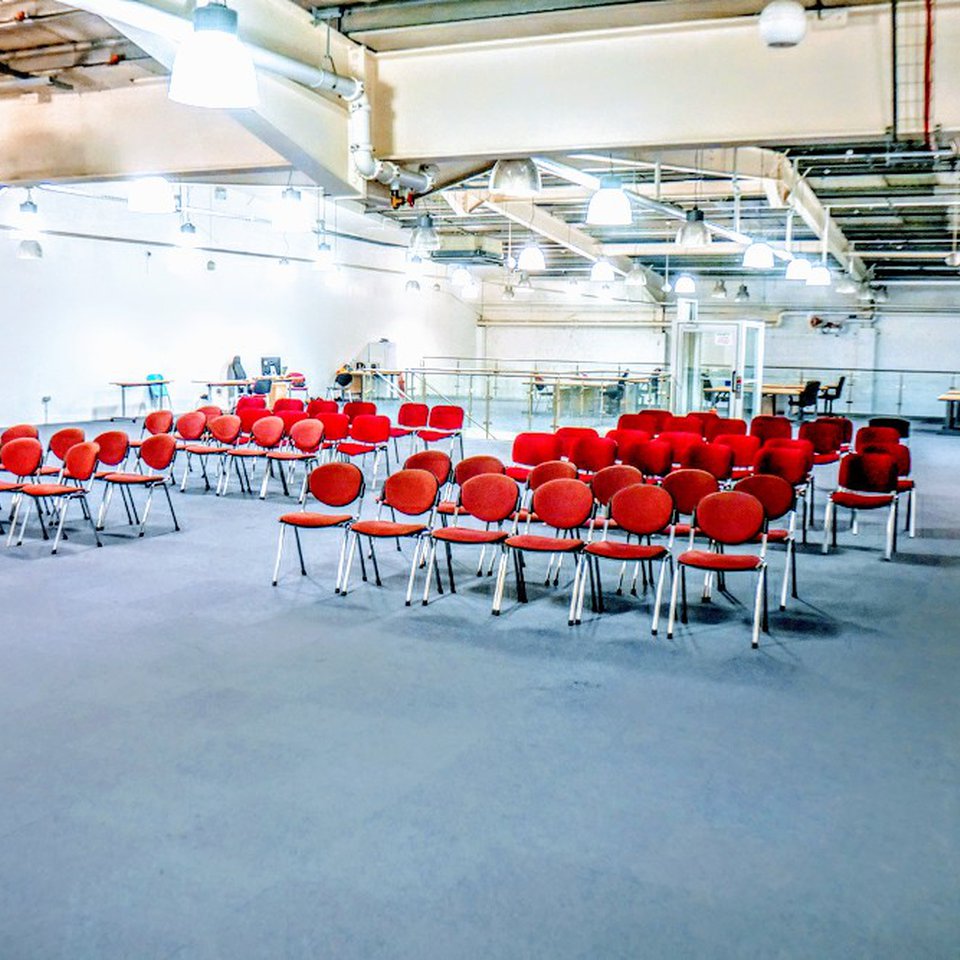 Lewisham Village Event Centre
Unit 3 Lewisham retail park, Loampit Vale
Lewisham SE13 7RZ
Size: 4000 Sq ft
Access hours: 9am -12am
Floors/access: Upper Floor
Wifi: Included
Equipment: Audio Visual
Furniture: Chairs, Tables, Props, Decor
Storage: yes
Lewisham Village event centre is a perfect blank canvas space to hold your private, community or corporate event.
It's equipped with lovely dropped down lights and the character of the space is what makes it stand out from other event venues.