Space
Explore available creative workspaces in Lewisham.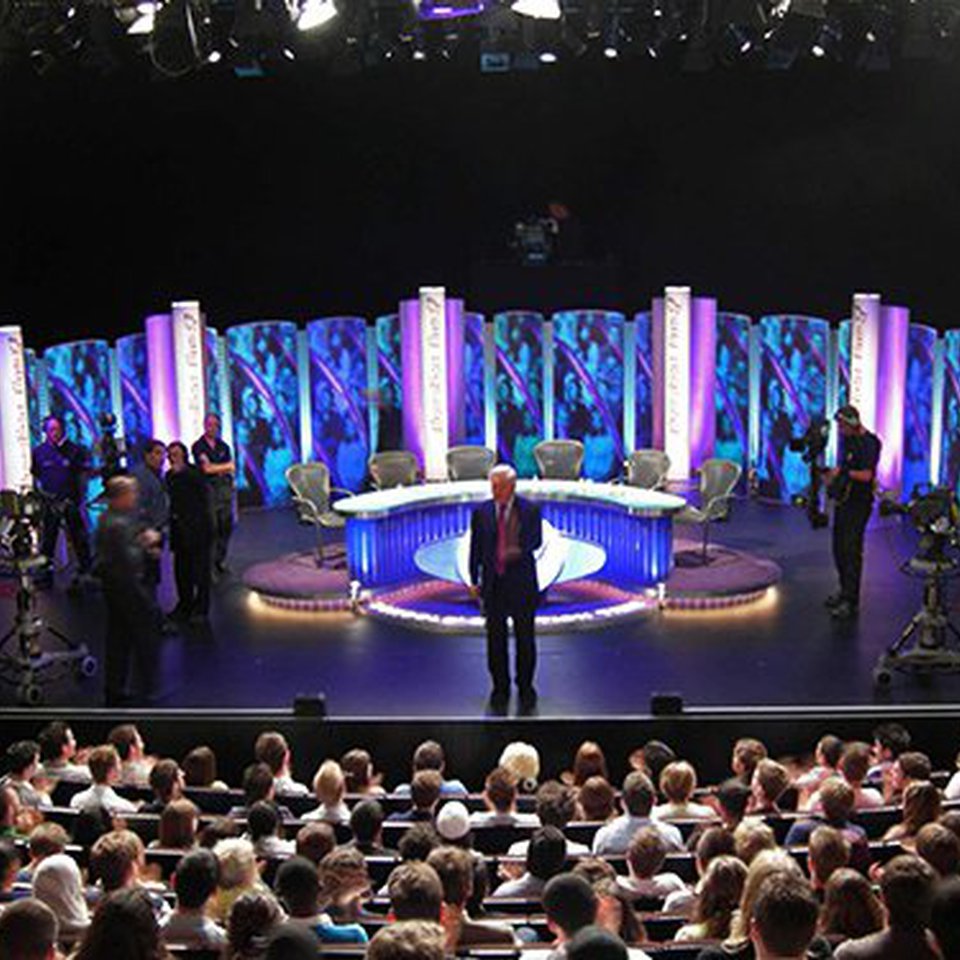 The Laban Theatre
30 Creekside
London, SE8 3DZ
Size: 2712
Access hours: All day
Floors/access: Ground Floor
Wifi: Included
Equipment: Generic Rig
Furniture: N/A
Storage: Yes
The Bonnie Bird theatre is intended to provide a first class environment for an audience of 300 to watch contemporary dance performed by both student and visiting companies. The theatre is used for licensed public performances. The seating, on a single raked tier gives a good view of a 10m playing area on the stage, which may occasionally be increased to an 11m square. Because of the specialised nature of the theatre, there is no trap room or opening in the stage floor, and there is no orchestra pit.