Design & Architecture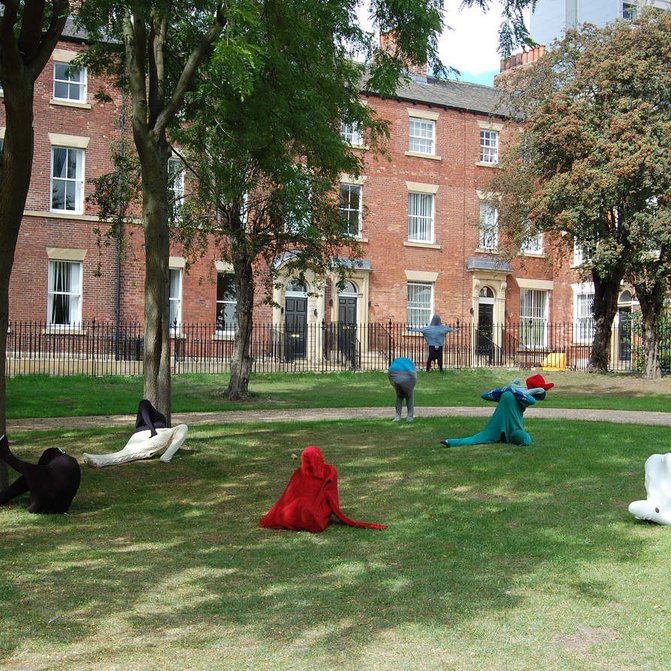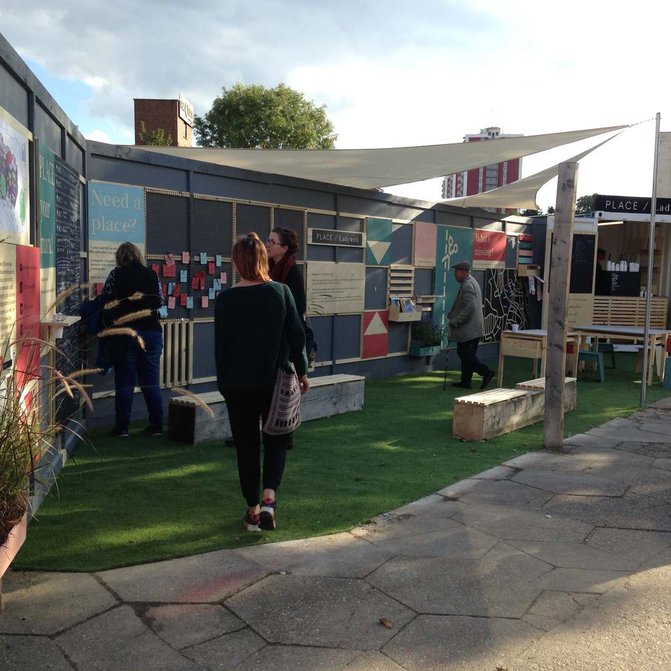 Sophie Hardcastle
London based Interdisciplinary Designer specialising in community engagement and design methodology.
My projects aim to question the norm, discuss the different and seek the new. I hope to push the boundaries of design and its position within todays society, stretching its capabilities and widening its audience.
I commonly work within urban environments on placemaking and community projects delivering temporary interventions, events and workshops. My projects invite people to collaborate and innovate on current urban issues with an aim to collectively find and implement creative solutions.
Please email me if you would like to see my full portfolio, CV or talk about a project.