Fine Art
Distinctive
Bold
Simple
Friendly
Funny
Fun
Draw
Freelancer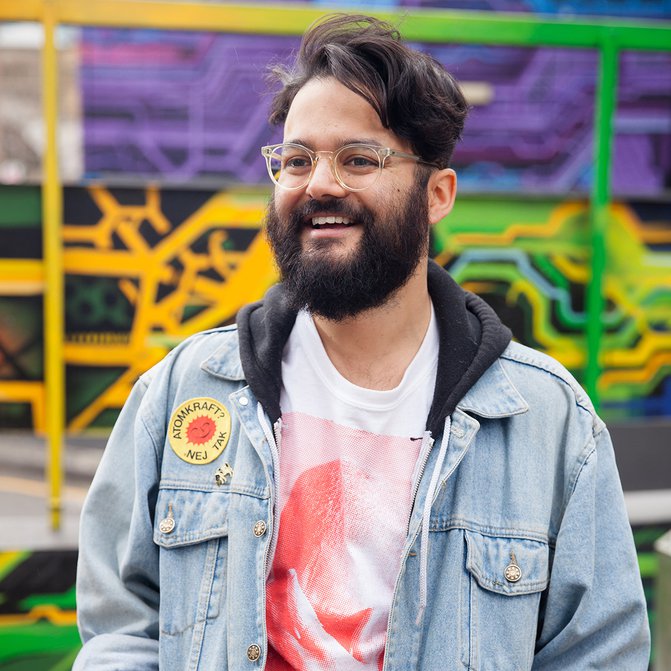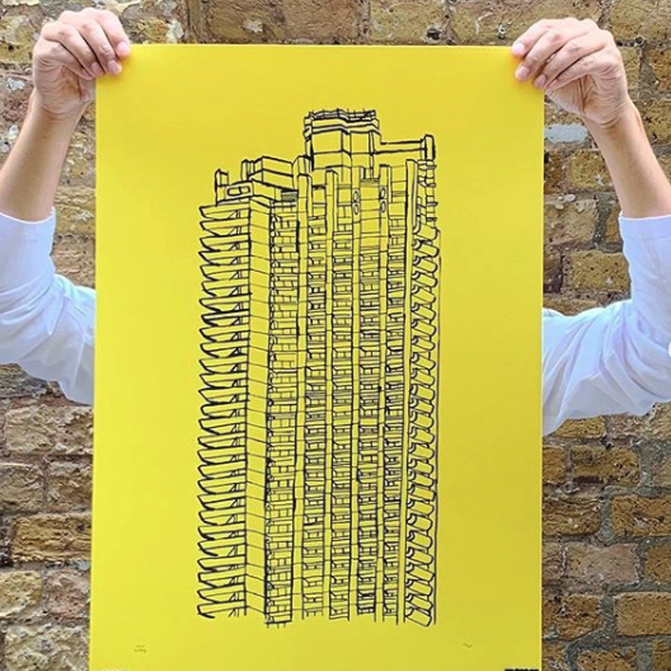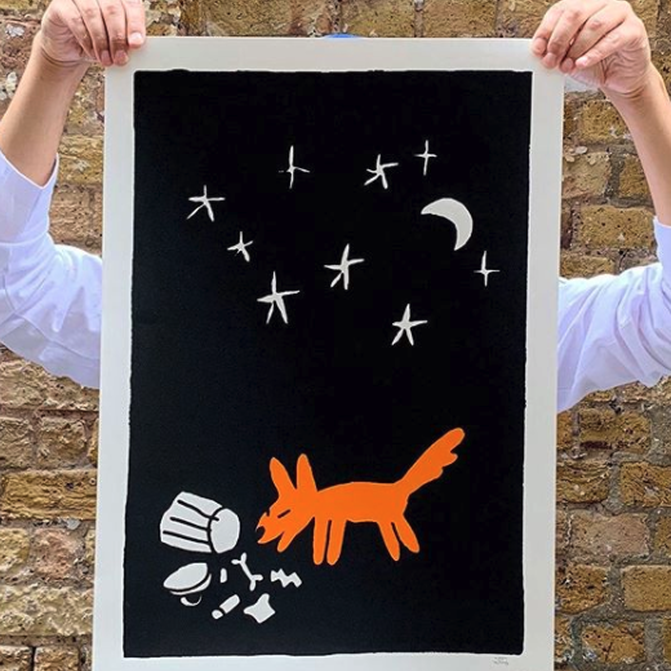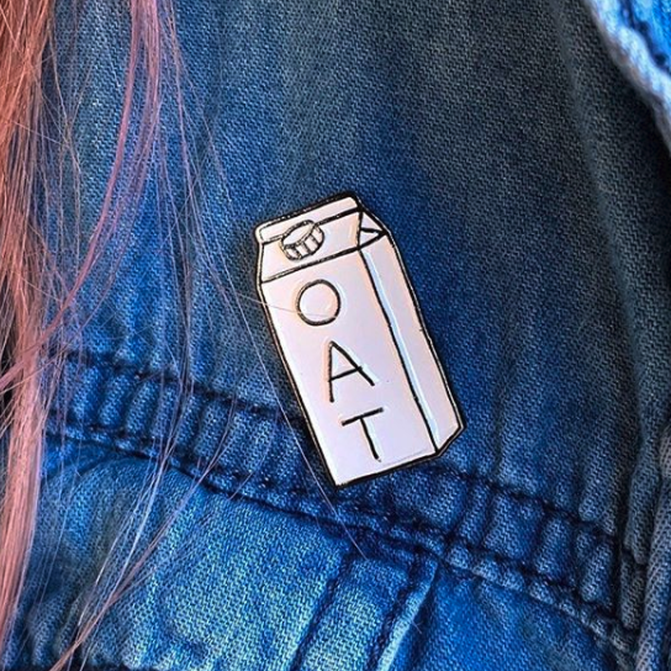 Sam Ailey
Sam Ailey is an illustrator, graphic designer and dog dad based in Deptford. He's been hopping between in-house design gigs since making the move to London back 2013, and currently makes up ¼ of the design team at Big Potato Games.
⁠⠀
"In my spare time I'm an illustrator and occasional maker of nice printed things. I dip in and out of freelance, taking on gigs where I have time, but mainly focus on personal work and passion projects with others. I run a bit of an ad-hoc creative operation with my pal Alex Vissaridis as Studio Pizza, contribute to some lovely collaborative group projects as part of Puck Collective, and also host Illustrated Tapes, an ongoing mixtape-sharing project in my network of illustrators and designers both in London and across the globe.⁠⠀
⁠⠀
Being part of lots of little creative operations is proving to be a neat way of staying connected to other creatives during this period of isolation."