Design & Architecture
Advertising
Media & Photography
Dynamic
Distinctive
Bold
Friendly
Funny
Fun
Conceptual
Collaborative
Multi-disciplinary
Future
Places
Geography
Environment
Science
Nature
Culture
Sustainability
Craft
Draw
Animate
Communicate
Freelancer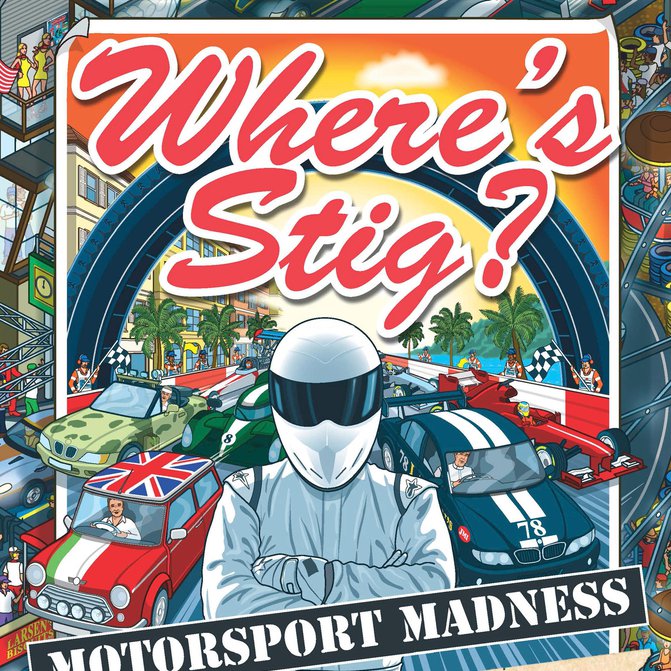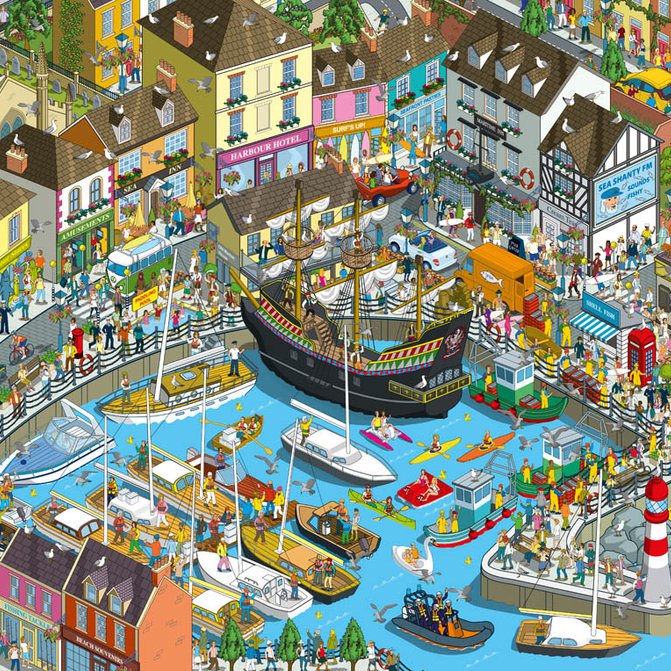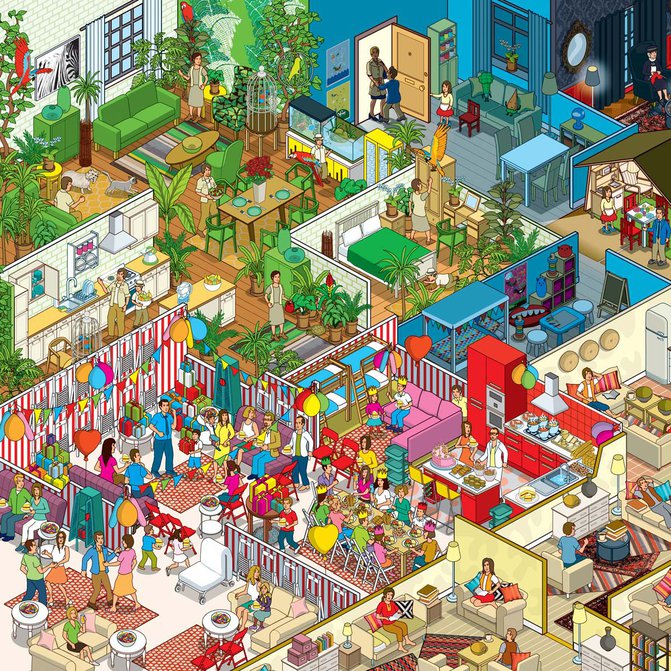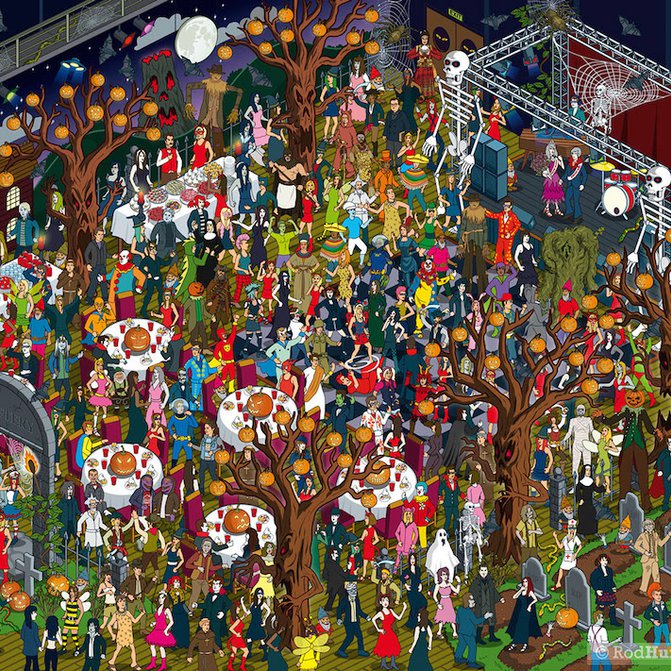 Rod Hunt Illustration Studio
Rod Hunt is an award winning London based Illustrator, map designer and the artist behind the bestselling Where's Stig? books for the BBC's TV show Top Gear.
Clients include: AMV BBDO, Formula E, IKEA, Pentagram, Random House,Red Bull Racing, Sony Pictures, Wieden + Kennedy, Y&R London

Cvision Bumper Koi Animation in situ at the Sogo Department Store Causeway Bay, Hong Kong
Rod Hunt was commissioned by the Sogo department store in Causeway Bay, Hong Kong to create an animated Bumper for CVISION, Asia Pacific's largest high-resolution, LED wall. At over 72W x 19H meters in size, the media platform towers over one of the busiest, pedestrian intersections in the world.