Music & Performance
Education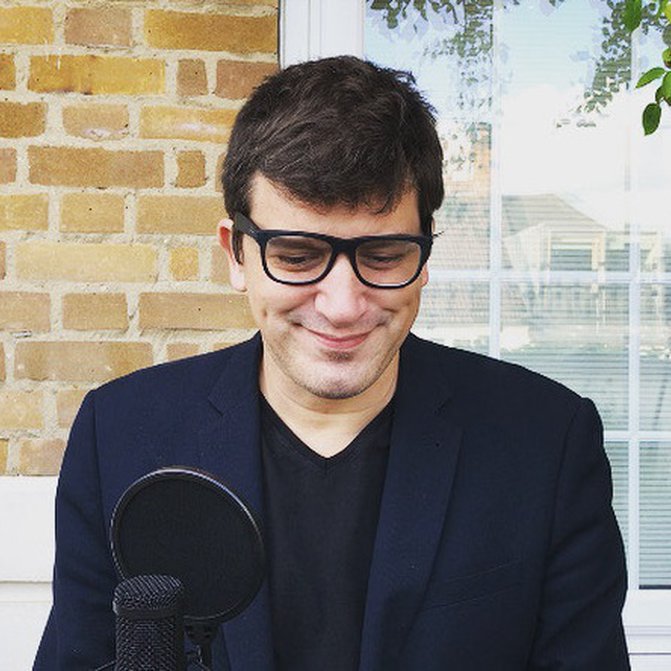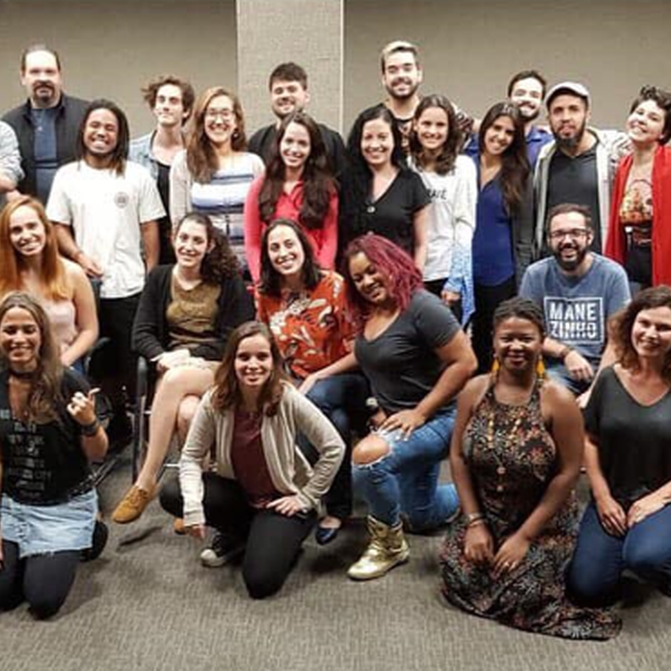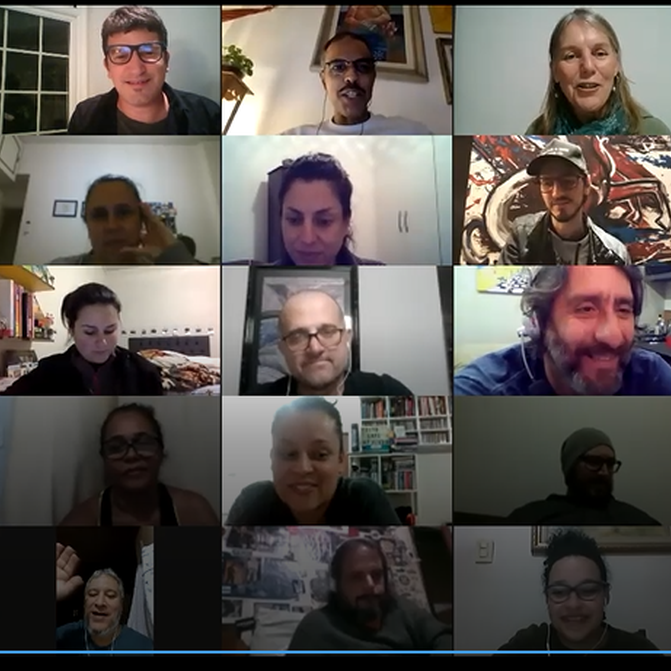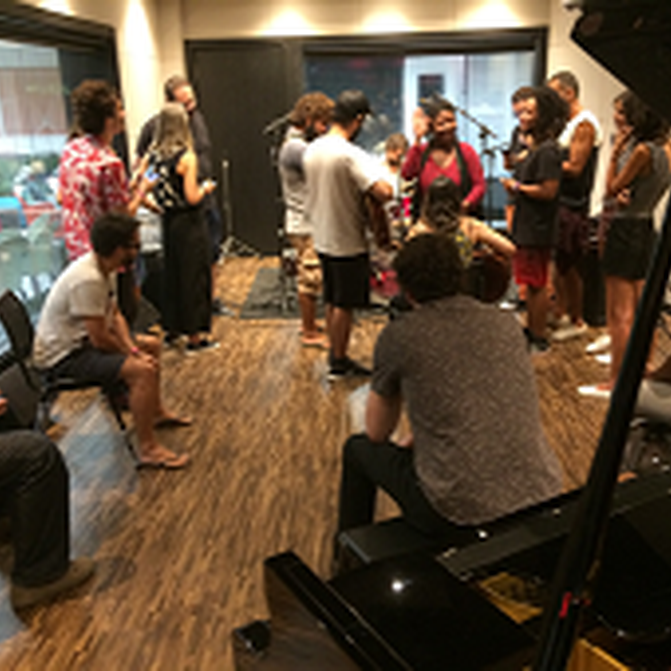 Music Collab UK BR
Music Collab UK BR is an enterprise founded to create bridges between artists, producers and entrepreneurs from the United Kingdom and Brazil. Its founder, Leo Feijo, lives in Honor Oak (Lewisham), South East London, and is a master's degree candidate at Goldsmiths, University of London.
Born in Rio de Janeiro, Leo Feijo is a journalist, music curator, producer and researcher in the music field. For the past 10 years, Leo Feijó has participated in cultural missions abroad to the United Kingdom (The Great Escape, Brighton and DICE Workshop, London, with the British Council), United States (SXSW, Austin, Texas), Denmark (Wundergrund Festival, Copenhagen) and Hungary (Womex Conference, Budapest).
Since 2000, Leo has created more than a dozen venues in Rio de Janeiro with several partners. In 2014 he published the book "Rio Cultura da Noite - A history of nightlife in Rio", and the projects "Rio Night Awards" and "Lapa Literature Festival".
Leo was Undersecretary of Culture of the State Secretary of Culture of Rio de Janeiro (between 2016 and 2018). Since 2012, he has been responsible for the Music & Business Program at PUC-Rio (Pontifical Catholic University of Rio). Between 2010 and 2013, he managed Rio Criativo, the first public incubator dedicated to creative start-ups in Latin America.
Artists, producers and entrepreneurs from the United Kingdom and Brazil working for artistic and business collaborations, seeking to transform lives and cities with positive social impact
Leo Feijo