Music & Performance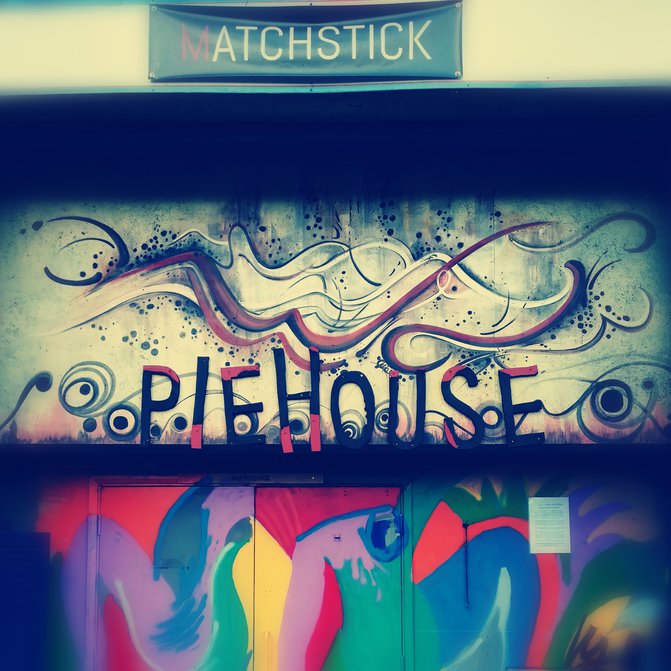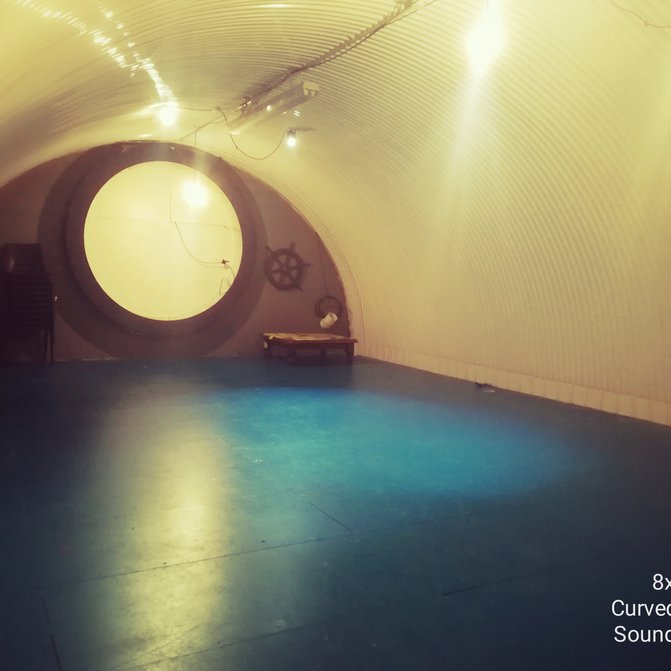 Matchstick Piehouse
Matchstick Piehouse is a non for profit, artist-led, community-owned new multi-use arts space in the tunnel arches of Deptford.
It hosts theatre productions, live music events, exhibitions, workshops and cabaret, focussing on new work and collaborations.
They have a performance space with a capacity of 150, bar and rehearsal space, and are even selling pies! Matchstick Piehouse has opened in July 2018 and is looking to work with local communities and organisations through collaborations and outreach programmes.