Fashion & Beauty
Fine Art
Craft
Experimental
Distinctive
Fun
Conceptual
Mindful
Bizzare
Multi-disciplinary
Environment
Nature
History
Form
Culture
Sustainability
Craft
Draw
Sculpt
Paint
Collaborative
Research
Freelancer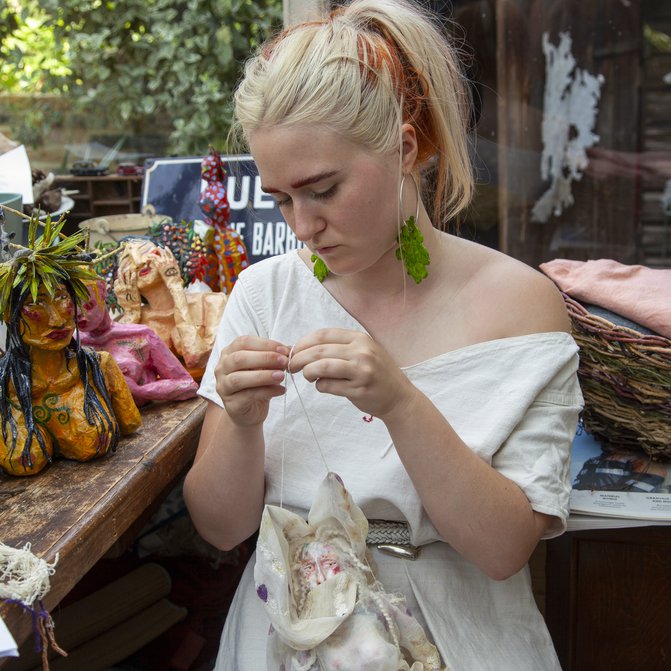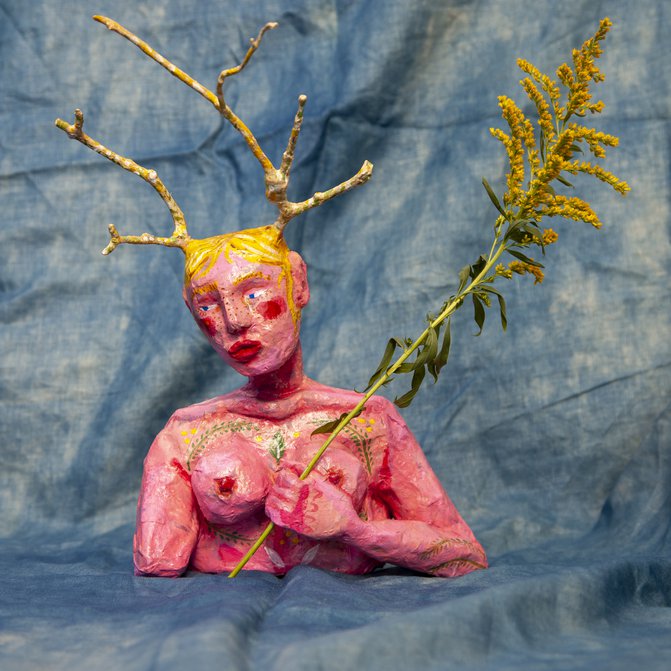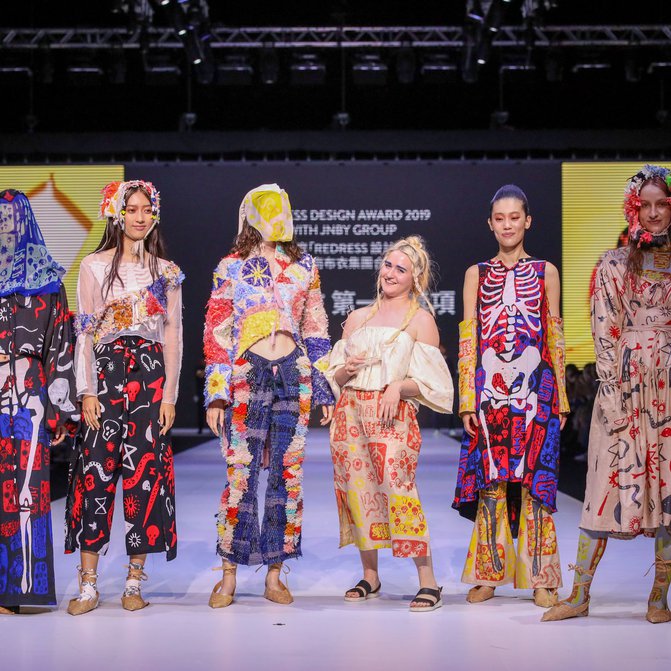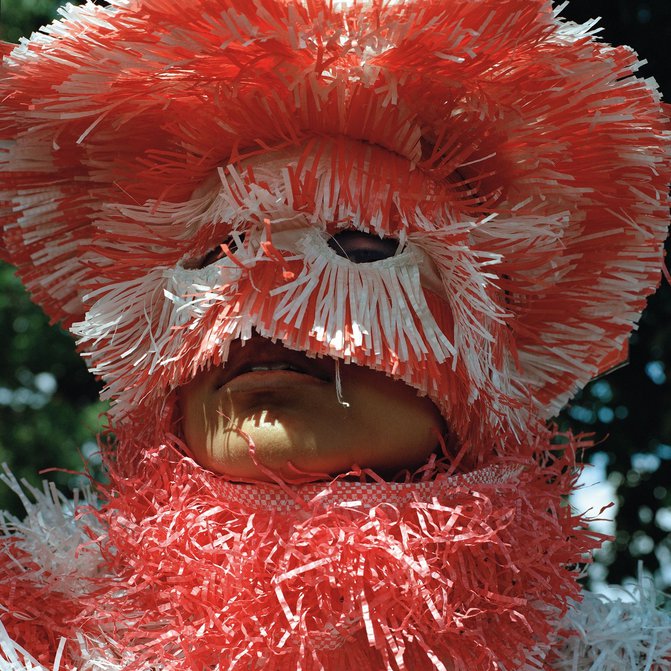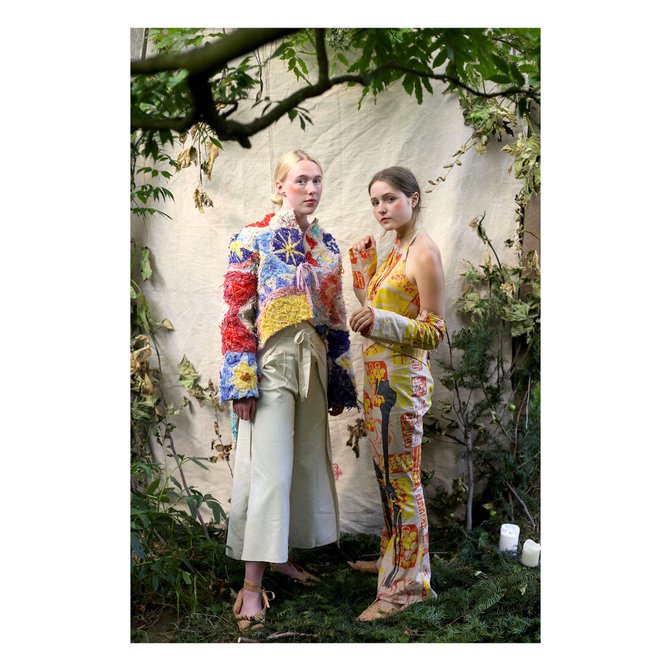 Maddie Williams | Hagseeds
Since Graduating from my Fashion BA at Edinburgh College of Art in 2017 my aim has been to show that 'eco' fashion can still be exciting and avant garde, aiming to dispel the assumptions of it having to be minimal, or hippie or twee. 
My work is concept and story lead, plays with symbolism, silhouette and texture and crosses the boundaries between fashion, costume and fine art. Up-cycling is central to my work as well as themes around environmental and social justice. I create clothing, dolls and other objects that weave elements of traditional crafts, folklore and history from all over the world together.
I have been awarded the 'Catwalk Textiles' prize and the 'Dame Vivienne Westwood Ethical Award' during Graduate Fashion Week 2017, showcased my work at London Fashion Week and at Dutch Design Week, and most recently was the winner of the Redress Design Award in 2019.

Maddie Williams AW/18 - Fashion Scout @ London Fashion Week
Collection showcased that the Fashion Scout 'Ones to Watch' show during London Fashion week February 2018.