Craft
Media & Photography
Music & Performance
Arts & Entertainment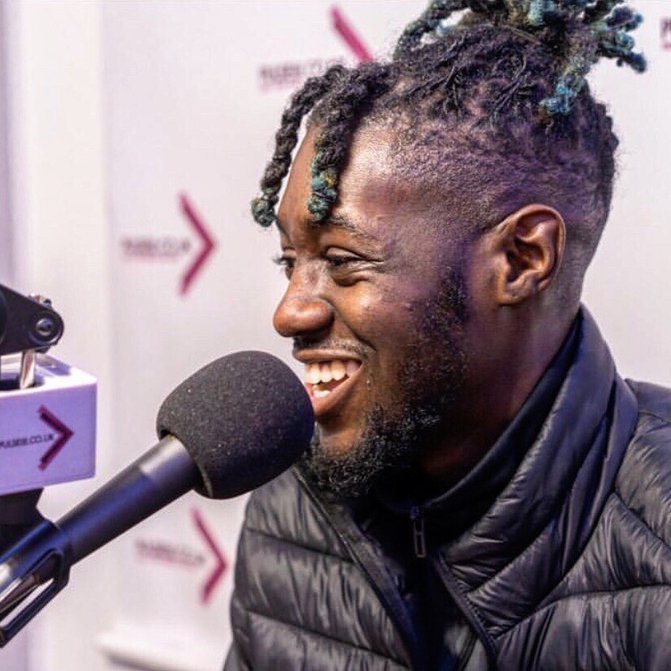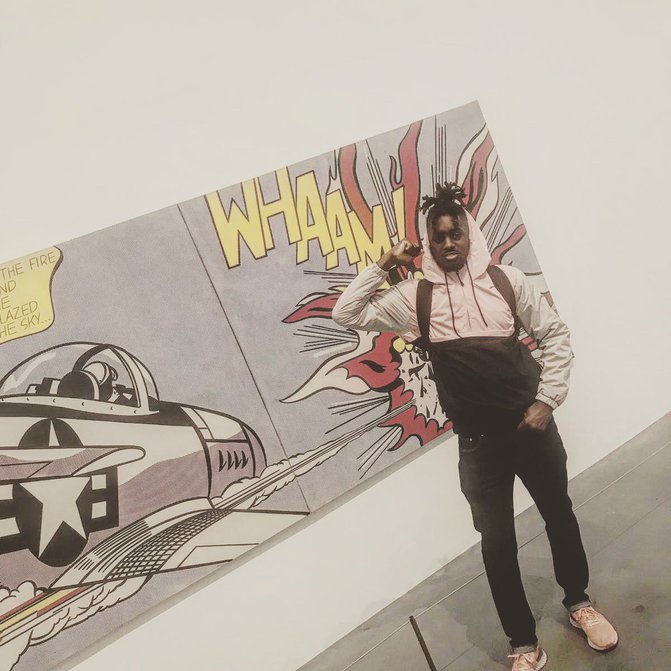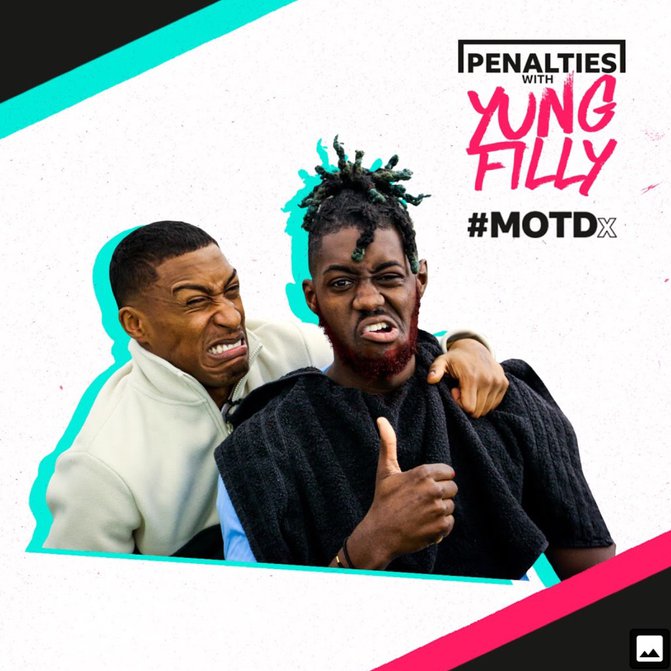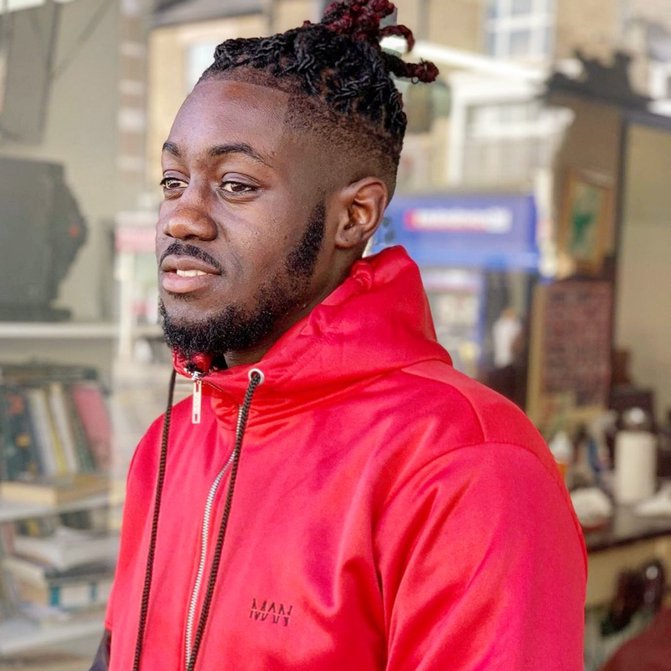 LVTS
LVTS is a musician and entertainer who grew up in Sydenham, South East London.
He recently released the joint album 'Da Sticky Tape' which has gained a significant amount of positive feedback from platforms such as LDNRBS. His music is growing popularity due to the authentic sound and poetry style lyrical content.
LVTS also plays the main character of the comedy series 'Deliverudeboy.' The concept was created by LVTS to show the world the challenges & obstacles of working as a cycle courier in the fast paced streets of London.

MY SYDENHAM STORY - Ujima Unisex Salon
In this section of the documentary, we visit my barbershop in upper sydenham which I have been going to since the age of two years old. In the shop too is a hair salon where I started twisting my locs around two years ago. I also explain the Importance of this shop and the impact which it has had on my life.
I spoke to a Craig Richards who is a professional boxer. In the WBA, he is ranked 10 in the world and 4th in the country. In this video, he shares his passion for boxing and the reason why he started boxing from a young age.
Prophet Loss
This track is dedicated to all the lost prophets who changed the world. Their name continues to live forever and ever.