Design & Architecture
Fashion & Beauty
Fabrication
Craft
Innovative
Distinctive
Friendly
Fun
Fashionable
Honest
Surprising
Collaborative
Multi-disciplinary
Future
Environment
Aesthetic
Sustainability
Craft
Draw
Sculpt
Collaborative
Teach
Exhibit
Play
Small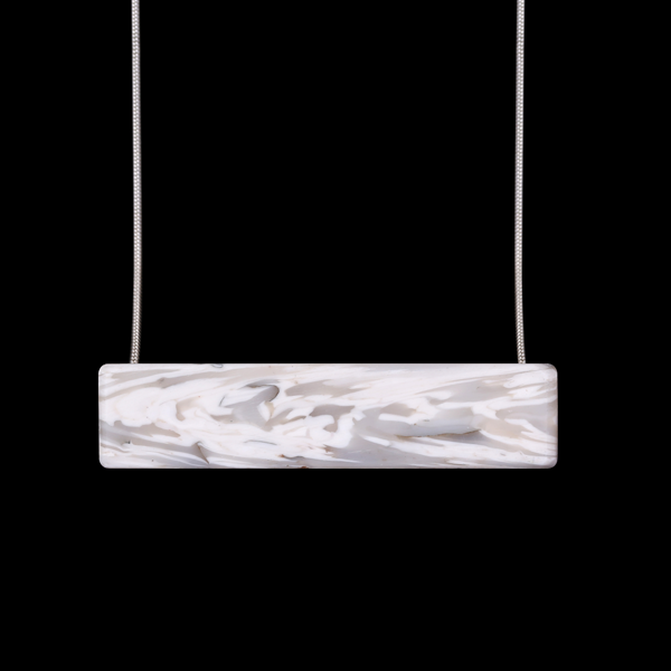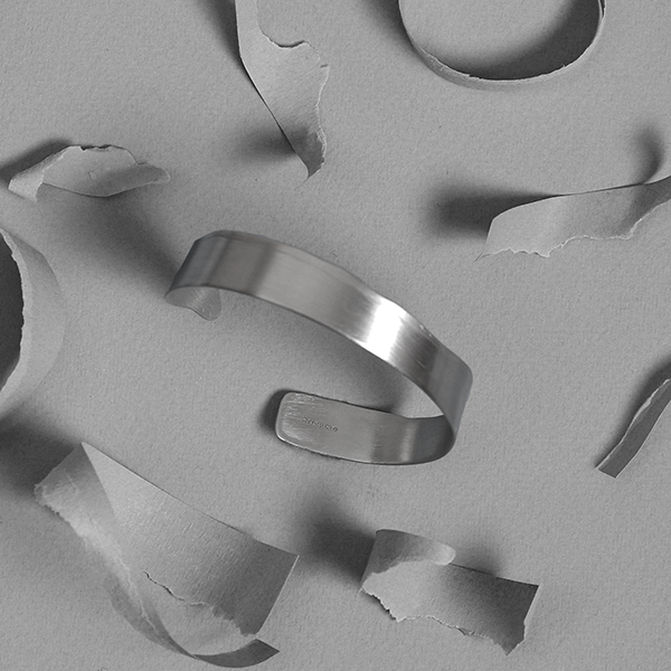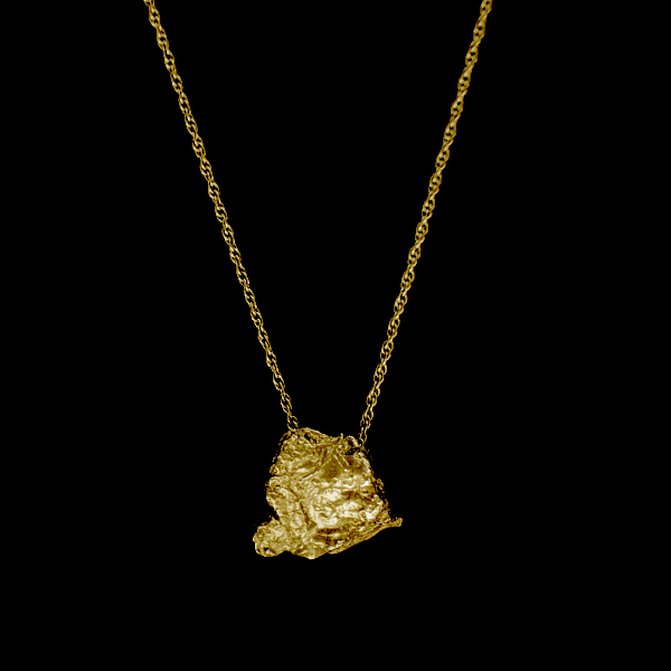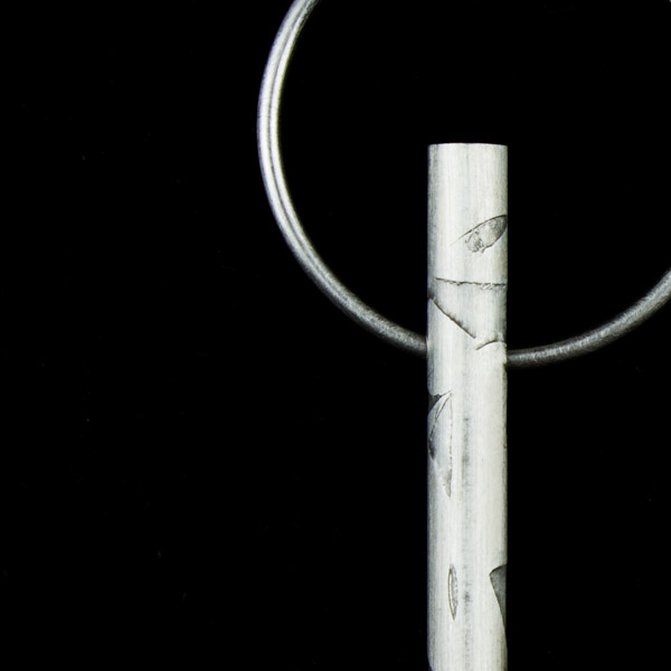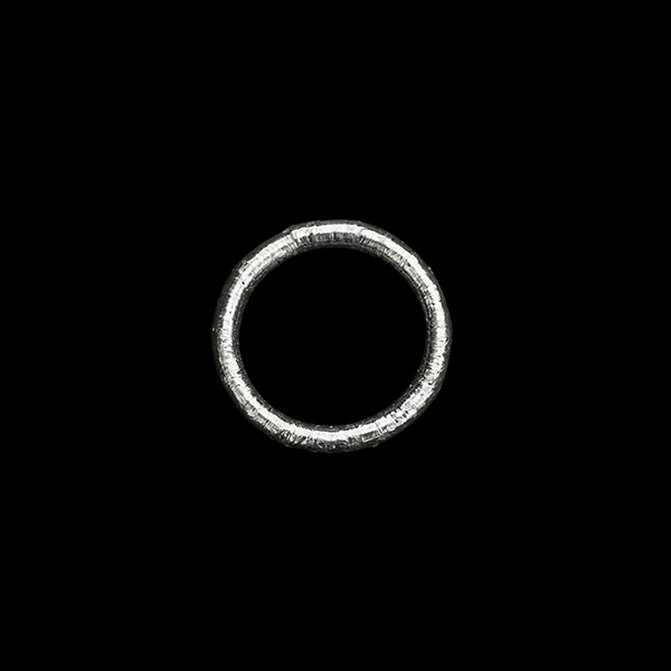 Laura Nelson
Laura Nelson is a designer/maker from Yorkshire based in South London. Since an early age Laura has been a lover of all things shiny. Originally trained as a product and furniture designer, her jewellery draws on her design skills and love of making. Laura has a curious approach to design as she likes to explore different materials and processes. Her work has an honest and minimal aesthetic with a focus on contrasting textures. Each piece is designed and handmade in the UK.
Laura also works on bespoke projects such as wedding and engagement rings, if you have a commission in mind, please feet free to get in touch, hello@lauranelson.shop.
At The National Festival of Making, Laura was presented with a One to Watch Award - 2018 from The Crafts Council.
Contemporary jewellery inspired by the overlooked textures all around us.