Fine Art
Draw
Paint
Collaborative
Communicate
Teach
Exhibit
Participate
Freelancer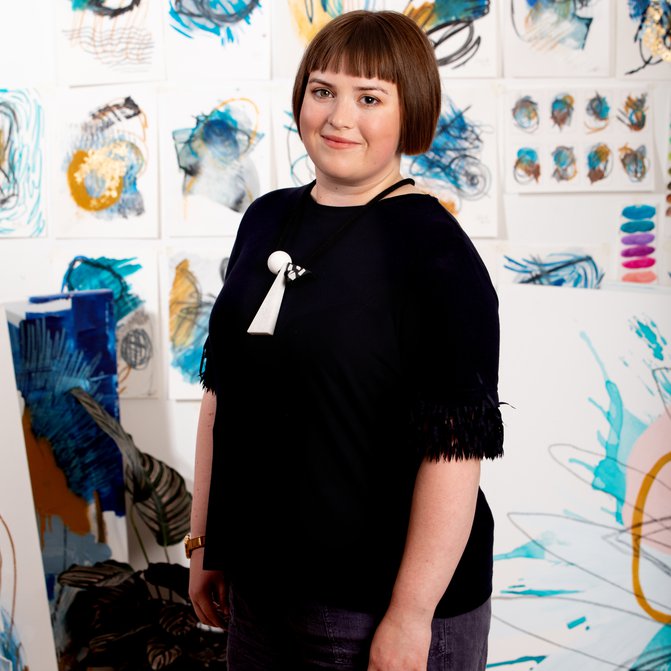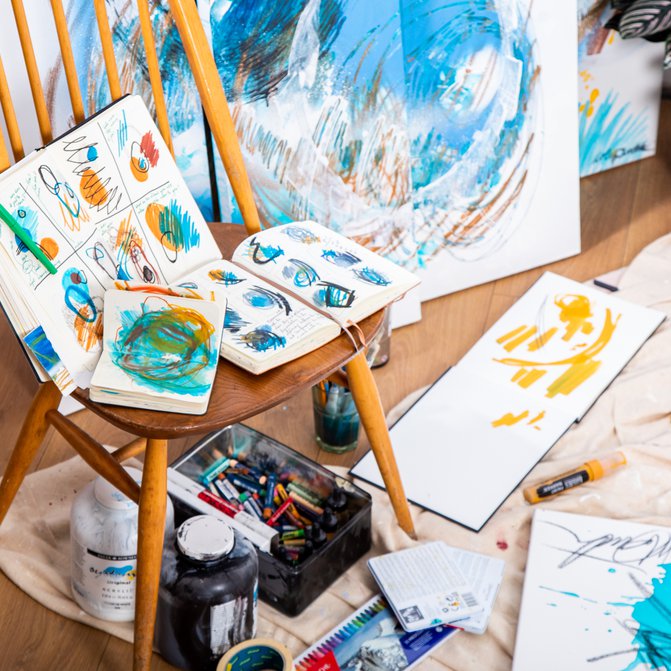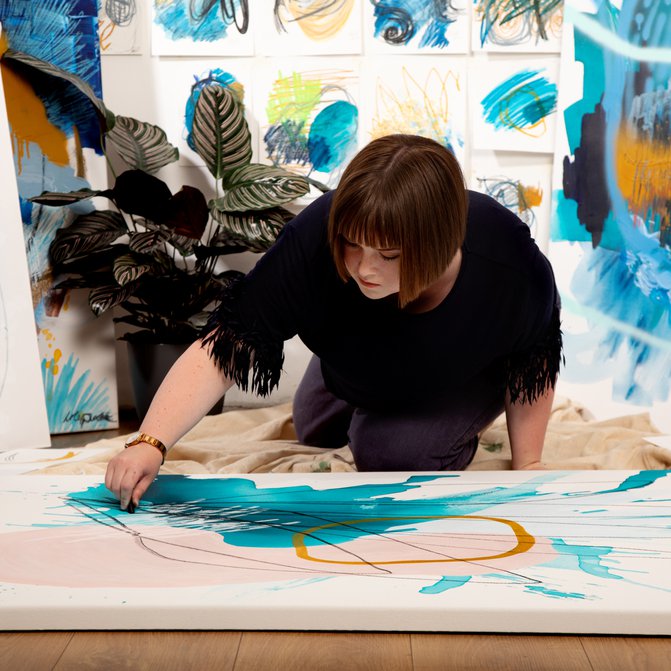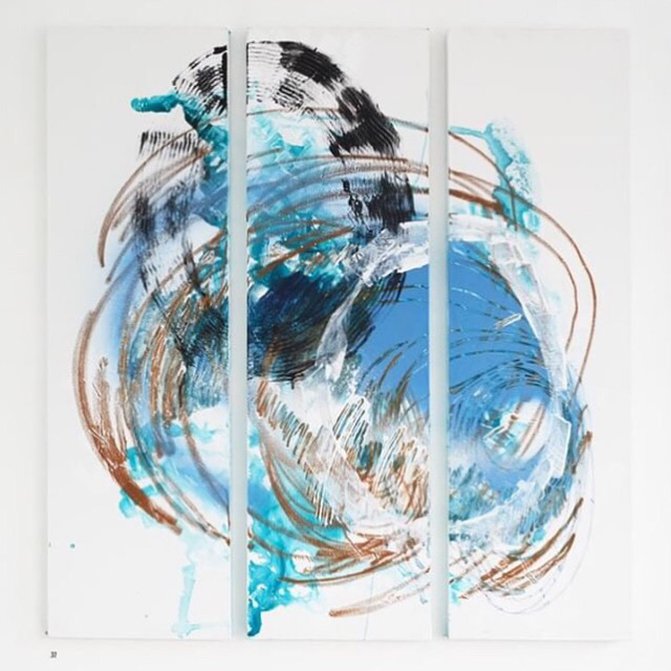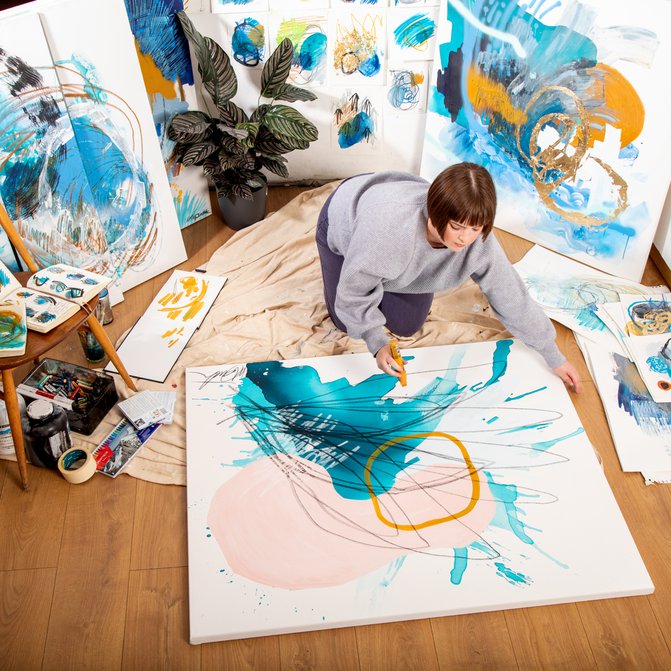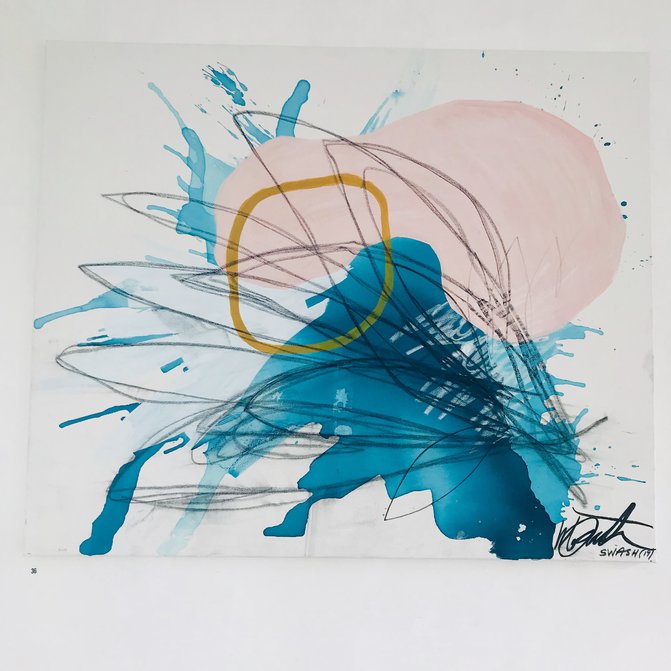 Laura Hepworth
Laura Hepworth is a Conceptual Artist based in Honor Oak Park & East Dulwich. Laura's practice explores the processes of creativity and connection. Utilising drawings, painting, printmaking, large scale sculpture and installation, as a means to transform the familiarity of the everyday into what is perceived as uncanny.
Laura has hosted numerous exhibitions across South East London & Kent. Including a feature as a shortlisted artist to the CVAN Platform Graduate Showcase at the Turner Contemporary, in 2015.
Now, as a supporter of small business and campaigns, like Just A Card, Laura's creativity is not confined to the canvas. As Laura use her imagination, to come up with collaborations and ideas of ways of supporting other businesses in a way that helps her to grow.
"Working with Laura Hepworth is a pleasure. Laura takes the promotion of her work as seriously as producing it & is by far the most organised Artist I've ever worked with. Her exhibition Three Days of Rain was visually stunning. She is an expert storyteller who really engages the audience & adds meaning to the work you are viewing. Space at 61 my venue looked amazing during Laura's exhibition, I would recommend anyone makes space in their venue for Laura Hepworth."
Shona Chambers, Social Media Marketing Constultant & Owner of Space at 61