Design & Architecture
Fine Art
Craft
Arts & Entertainment
Simple
Fun
Honest
Collaborative
Passionate
Multi-disciplinary
Places
Aesthetic
Craft
Draw
Teach
Capture
Exhibit
Facilitate
Play
Freelancer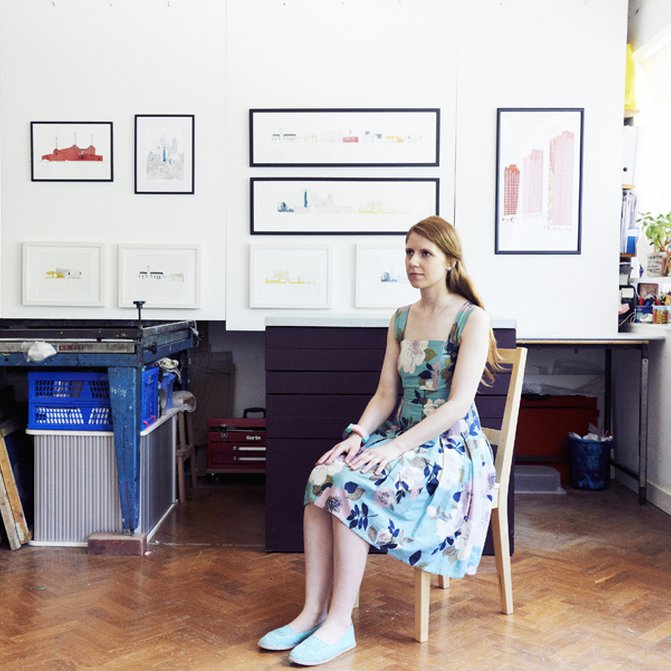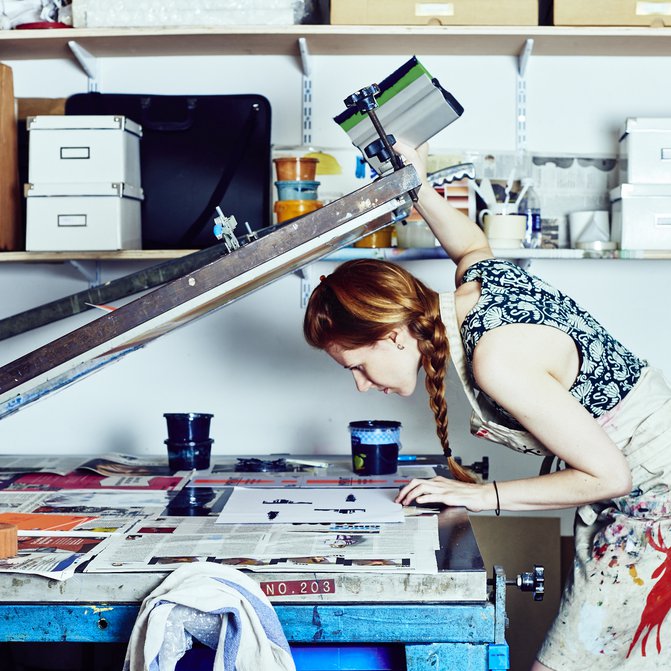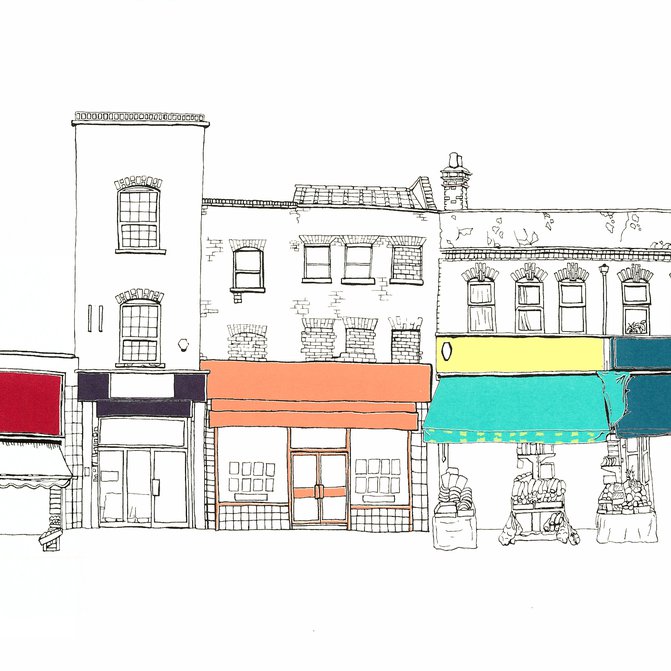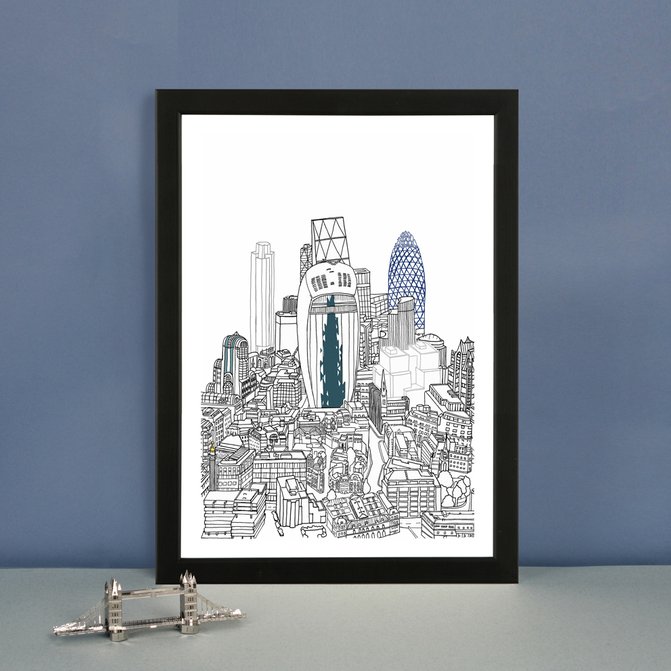 Kethi Copeland
I am an artist printmaker specialising in screen-printed artwork and hand drawn commissions. I create original limited edition artwork for the home capturing the diverse mix of city architecture with a particular focus on capturing London from the perspective of a Londoner: Looking beyond the well-known and iconic buildings and inviting you to find connections with your senses and memories of the city.
I work with individuals and businesses I provide a tailored commission service, print and stationery products for retail and facilitate craft workshops.
My artwork focuses on cities; the layers of architecture and how those layers create a space that is meaningful to people. I explore this through drawing in situ, translating my drawings into multi-layered screen-prints using 5 – 22 layers of print. Hand printing the edition and choosing the colours through a process of colour mixing and making test prints is central to how the final artwork takes shape.