Design & Architecture
Music & Performance
Arts & Entertainment
Education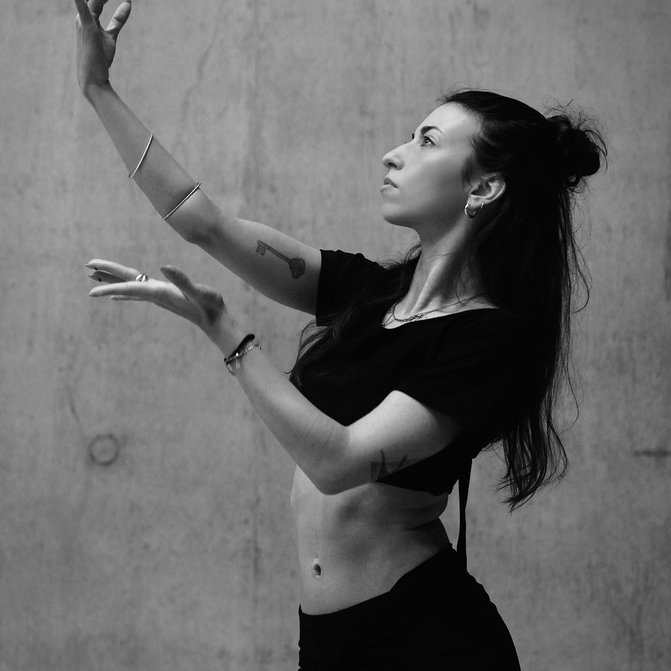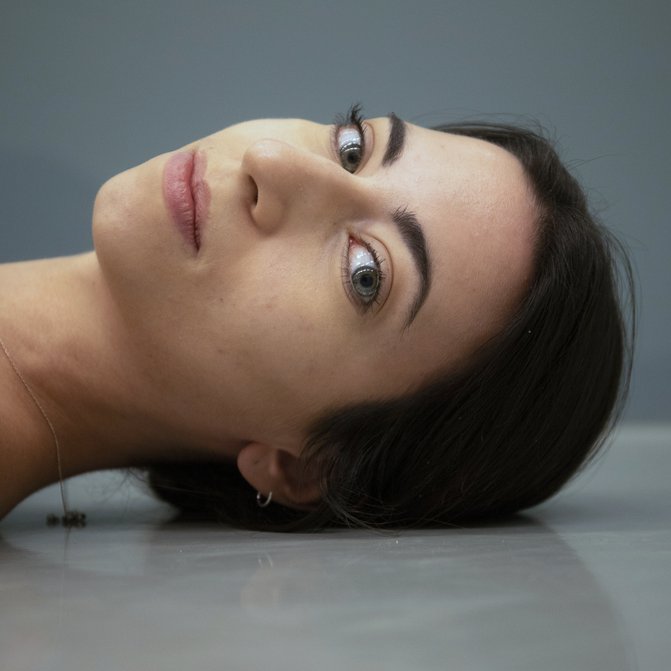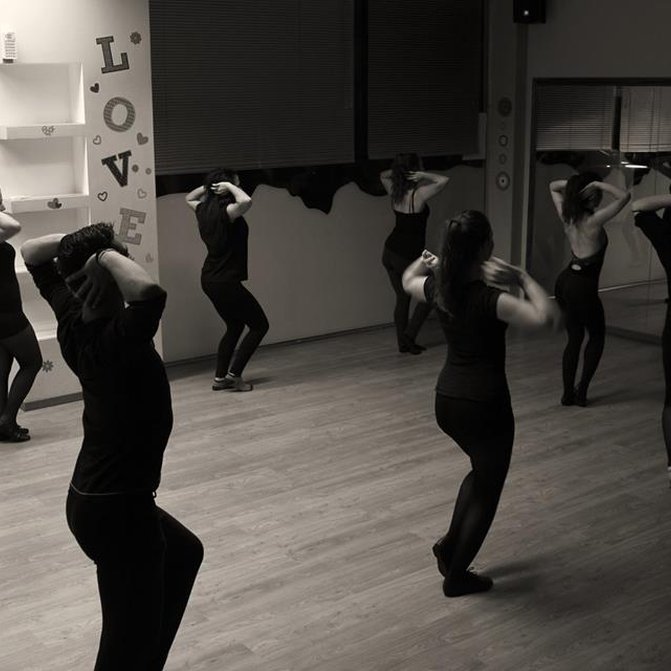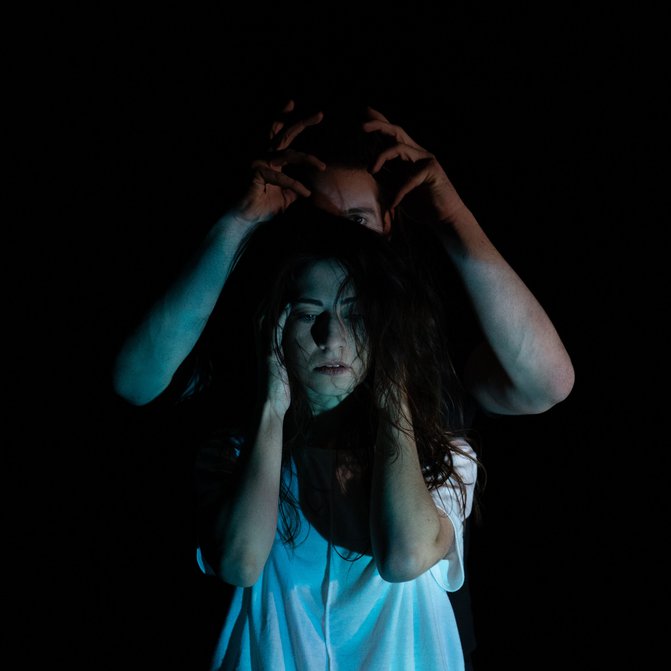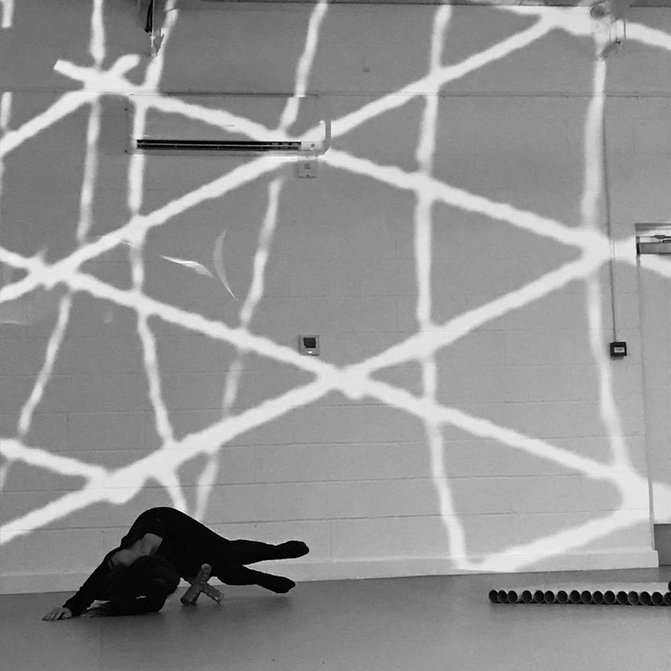 Iris Athanasiadi
I am an architect, choreographer and interdisciplinary performer, Member of the International Dance Council..
Since 2015 I have been conducting research regarding the kinesthetic interpretation of artistic ideas in the context of Architectural design and Choreography. In May 2018, I was a speaker at TEDx Technical University of Crete with "Dancing with Space", a performative talk on how Architecture and Choreography influence the way we experience space.
Currently, I am pursuing an MFA degree in Choreography at Trinity Laban Conservatoire of Music and Dance.
My professional experience includes performing, teaching, choreographing, giving workshops and lecturing at Dance conferences and congresses.
I am always happy to hear from artists of different disciplines and collaborate on innovative projects!