Fashion & Beauty
Craft
Technology
Retail
Dynamic
Innovative
Empowering
Friendly
Fun
Fashionable
Energetic
Powerful
Collaborative
Passionate
Future
Community
Ethics
Aesthetic
Equality
Sustainability
Collaborative
Communicate
Teach
Facilitate
Participate
Small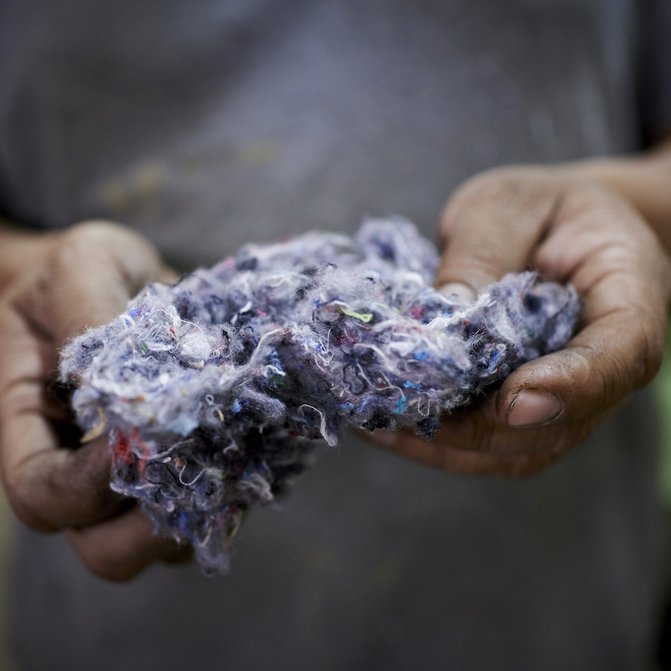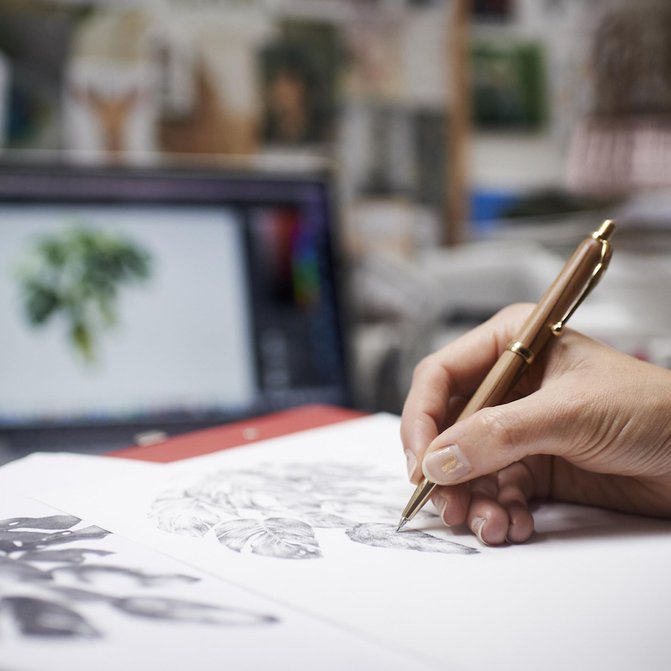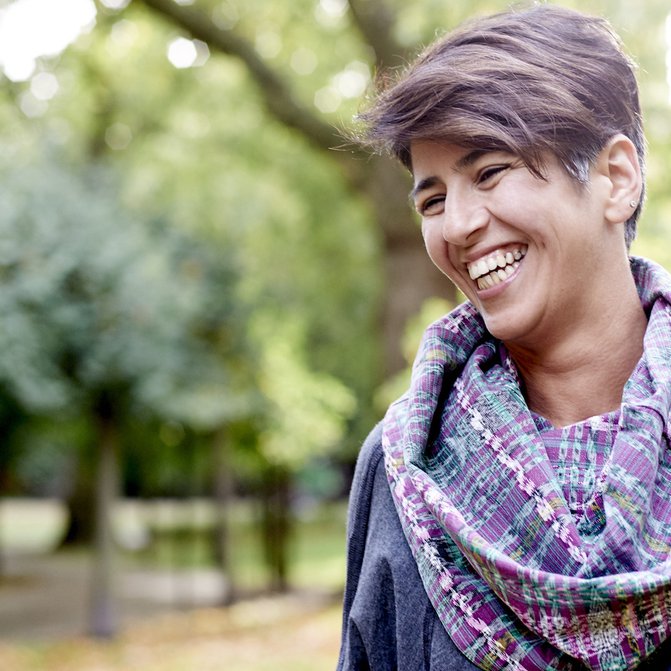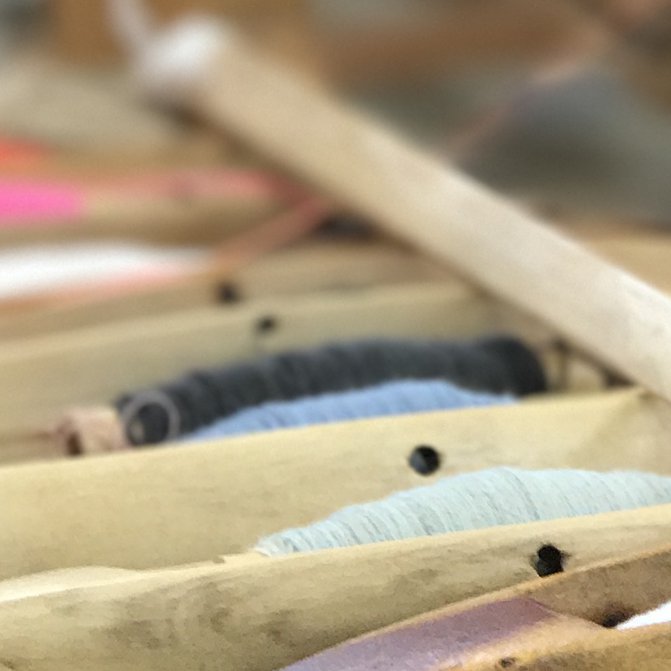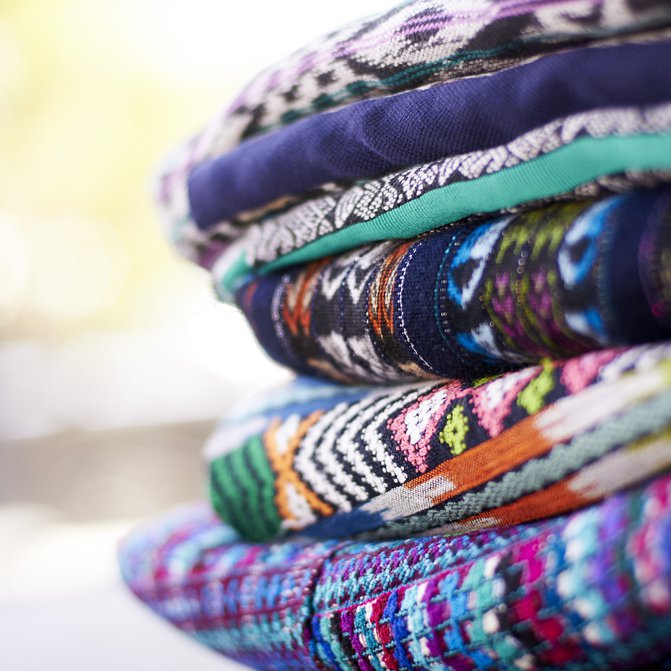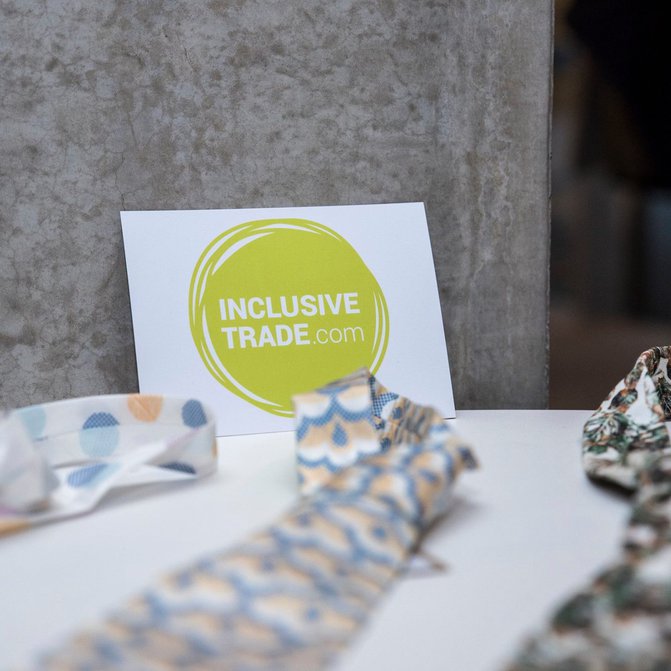 Inclusive Trade
Unlike other online shops, Inclusivetrade.com is a first-of-its-kind curated marketplace that brings in one place, vetted artisans from around the world with high-quality exclusive fashion and lifestyle products so consumers can save precious time and easily shop sustainably to match their ethical mindset.
For artisans and makers, Inclusive Trade connects you to consumers looking for special products that are ethically made and are sustainable
For consumers, this is a one-stop shop for all things sustainable and ethical so you can buy with peace of mind, knowing that everything has already been vetted for you.

Why not create a positive impact with every purchase you make?
- Rupa Ganguli, founder and CEO, Inclusive Trade
Are you listening?
A short film capturing the urgency and need to change our ways.... making sustainability a reality through fashion and lifestyle choices!