Fashion & Beauty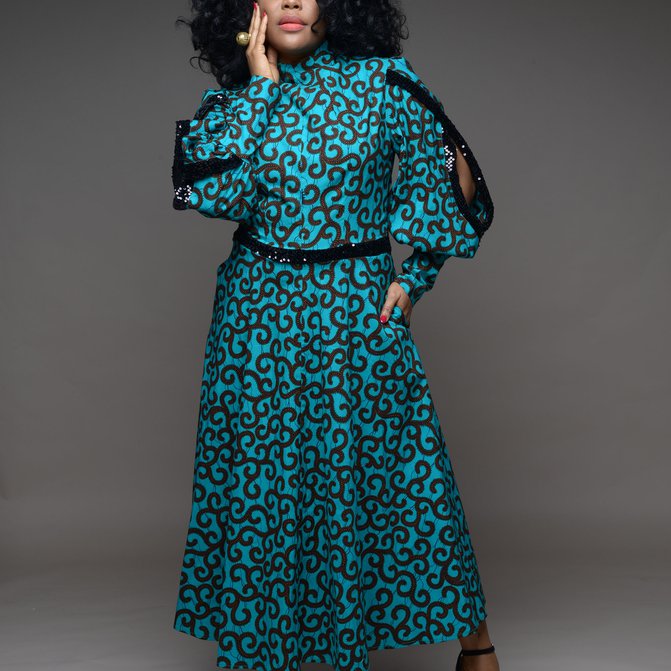 Gitas Portal
Gitas Portal, is a mid-luxury apparel, accessories and lifestyle brand that encourages women make BOLD choices that will change their lives;  to WIN by just having the audacity to do so;  and to WEAR COLOUR as a sign of our freedom to express self and live.
We work with women to look and feel fabulous in our quality well made products.

Be Bold, WIN, Wear Colour
Gitas Portal - our journey
Using our journey to promote positive narratives and inspiring women to find their purpose through the brand founder's experiences.