Creative Happenings Grant Programme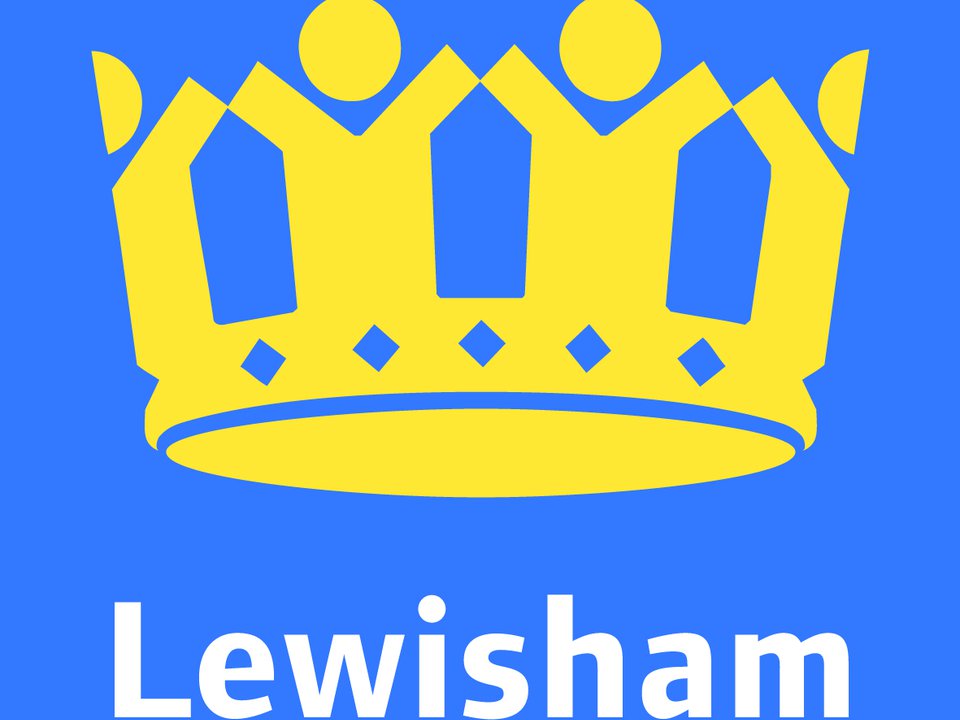 Calling all creatives in Lewisham - a unique opportunity for funding.
DEADLINE NOW 5th November at 23:59 (extended from the 3rd).
The Creative Happenings Grant Programme is now open with £100,000 of funding available to creatives based in Lewisham. We're looking for projects to reanimate the high streets across; New Cross, Depford, Brockley, Catford, Lewisham Central and Forest Hill. We want to commission outstanding projects that will draw a local and London wide audience with high calibre and high profile content.
We will fund projects up to £10,0000. This fund is for creatives across all art forms; Visual, Music, Dance, Film, Theatre, Performance, Digital and any other art form that is connected to the Creative Industries. It is also for arts organisations and companies who may provide a space or service to creatives and local people.
To be eligible for this fund you must live, work or study in the borough. Bids from organisations must demonstrate a connection to the area through its staff/members. Projects must begin by the end of 2021 and be completed by the end of February 2022. We also welcome feasible projects that can be delivered during the festive season 2021.
For more information on themes and priorities, eligibility and how to apply read our guidance notes.
For bids £1000 - £3000 apply using the Small Grants Application Form.
For bids £3001 - £10000 apply using the Large Grants Application Form.
YOU MUST READ THE GUIDANCE BEFORE YOU APPLY.
Community Representative Board (CRB)
We're looking for local people with a background in the creative industries from under represented groups to assess the bids and recommend who gets funded. The CRB will score all applications and meet to make a final recommendation. CRB members will be paid a fee of £200 to complete this task. Going forwards the CRB will help the CEZ engage with local people and increase the visibility and diversity of the entire programme.
For more details about the CRB read the Terms of Reference.
To apply to join the CRB click on 'Community Board Application Form'.
We want people who are connected to Lewisham with sound knowledge and experience of community engagement, good networks and expertise in their area of interest. Able to champion diversity, advise and support the work of the CEZ in widening participation in the creative sector.
You can apply both to the funding and to join the board. If you do join the board and you've bid for funding as a local creative, you won't score your own application and you'll be asked to leave the room when your bid is assessed. DEADLINE FOR APPLICATIONS TO THE COMMUNITY BOARD 29th OCTOBER @ 23:59.
If you have any questions or would like more information email cezgrants@gmail.com