Fabrication
Exhibition
Craft
Bold
Simple
Fun
Powerful
Mindful
Passionate
People
Places
Geography
Environment
Craft
Build
Collaborative
Exhibit
Freelancer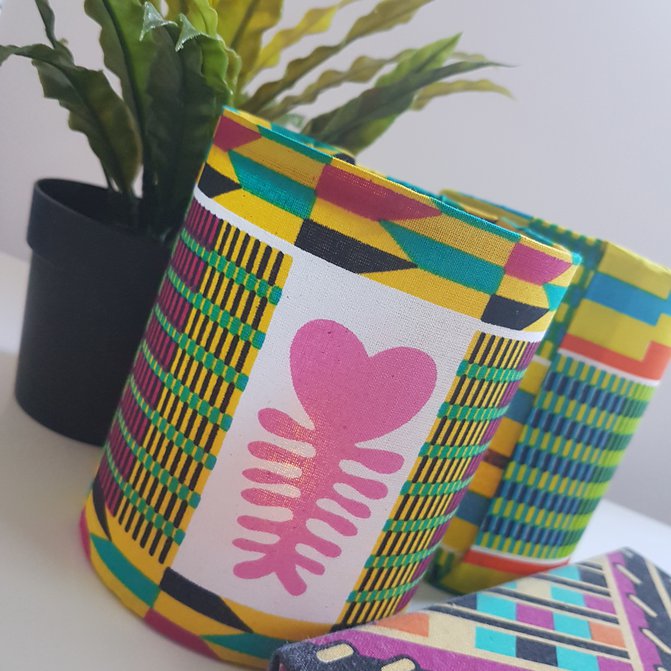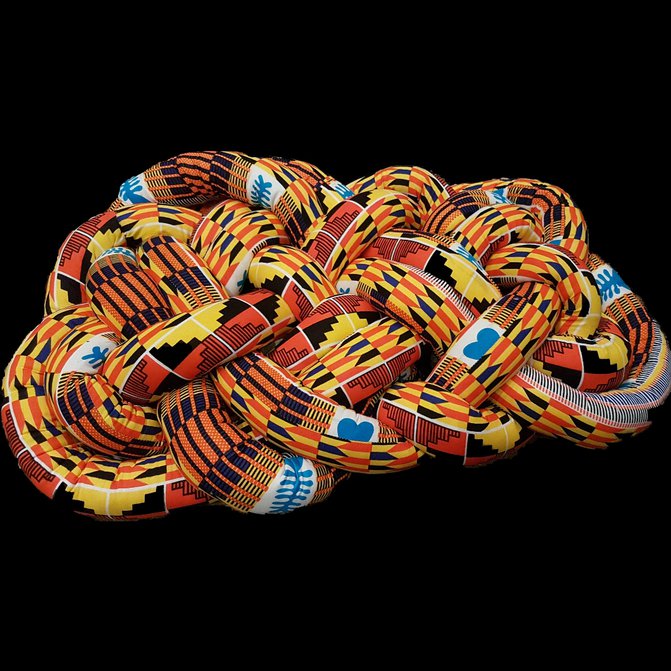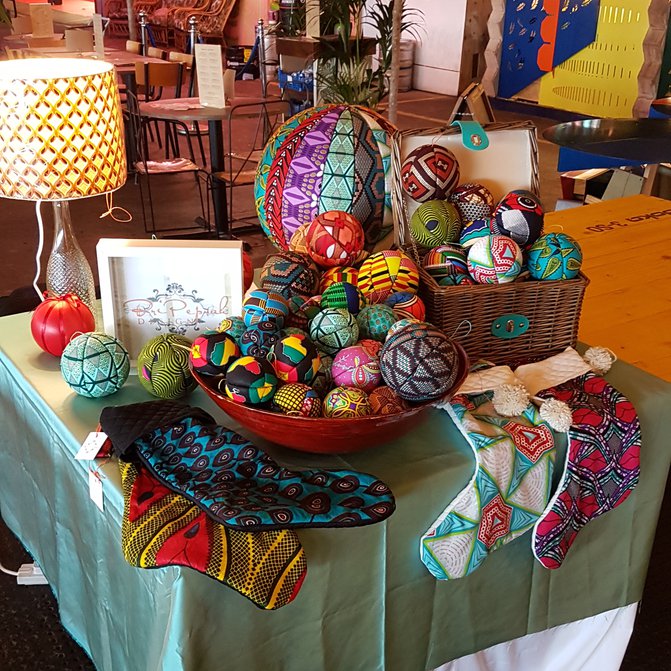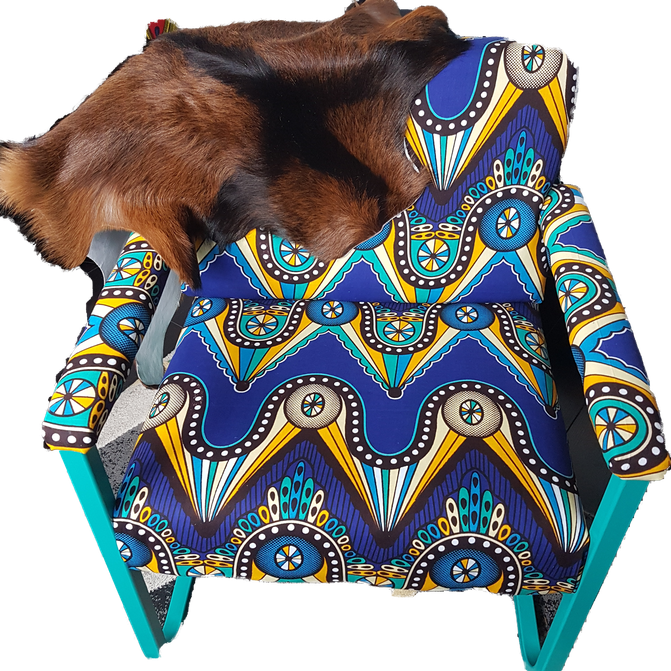 Bri Peprah Design
With a passion for interior design & a love for Ankara, Bri Peprah Design was launched to provide quality and affordable furniture.
Bri Peprah Design believes that life isn't simply Black & White, sometimes life throws in a few twists and turns, which in turn make a little Grey, Pink,Yellow,Green.
We believe your furniture should represent "YOU" they should bring a smile to your face every time you look upon them, whether its being from a few skater cushions, to a statement wing back chair.
​
Here at BPD each & every piece of furniture is made with Love, a smile and sometime a few tears [of joy]
All our pieces are hand made.